Choose A Question Type
Choose questions that fit your needs. Whether you are trying to understand the usability of a screen, or the perceptions participants have, Helio enables you to quickly create questions to send to an audience.
Discover each question type!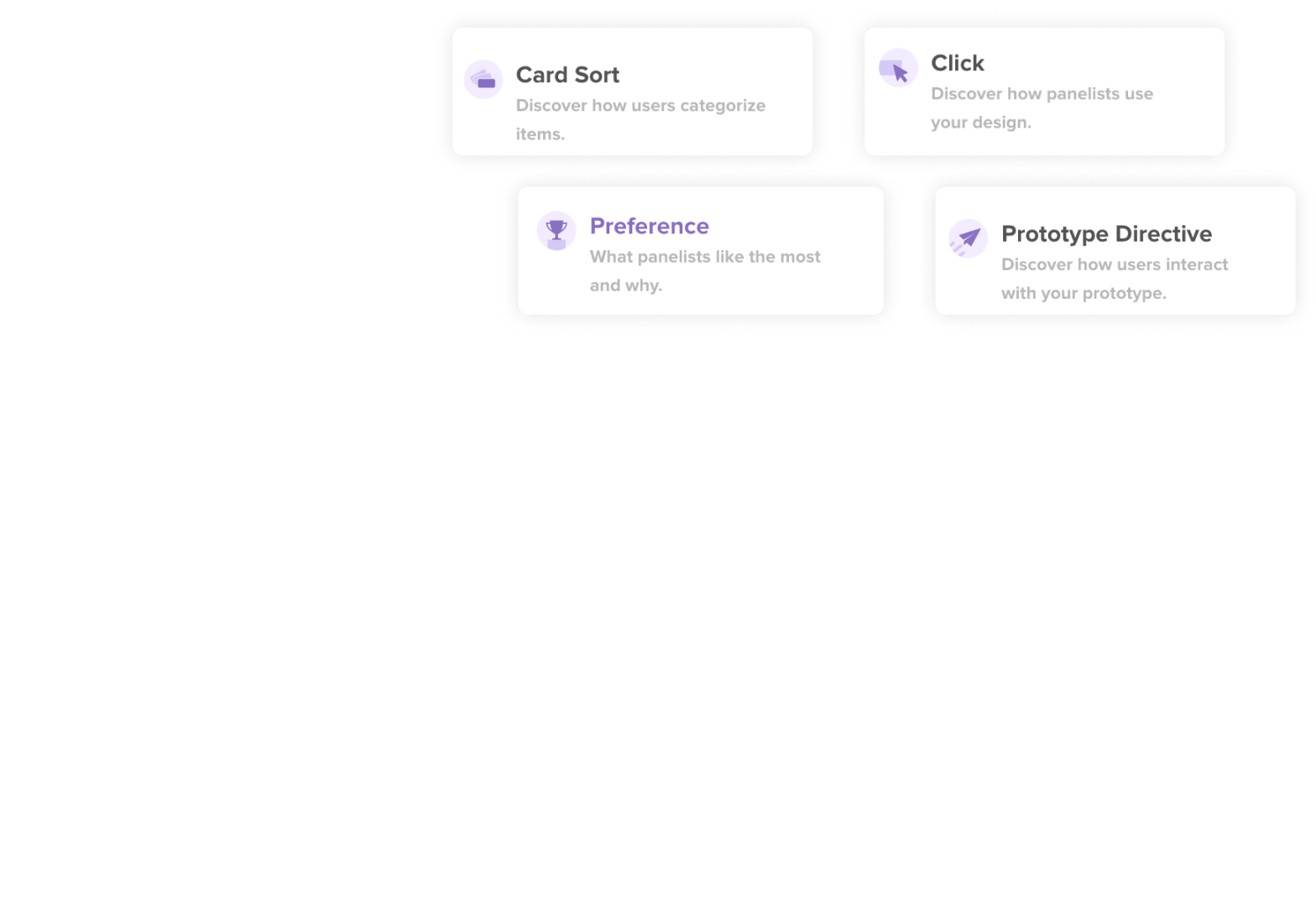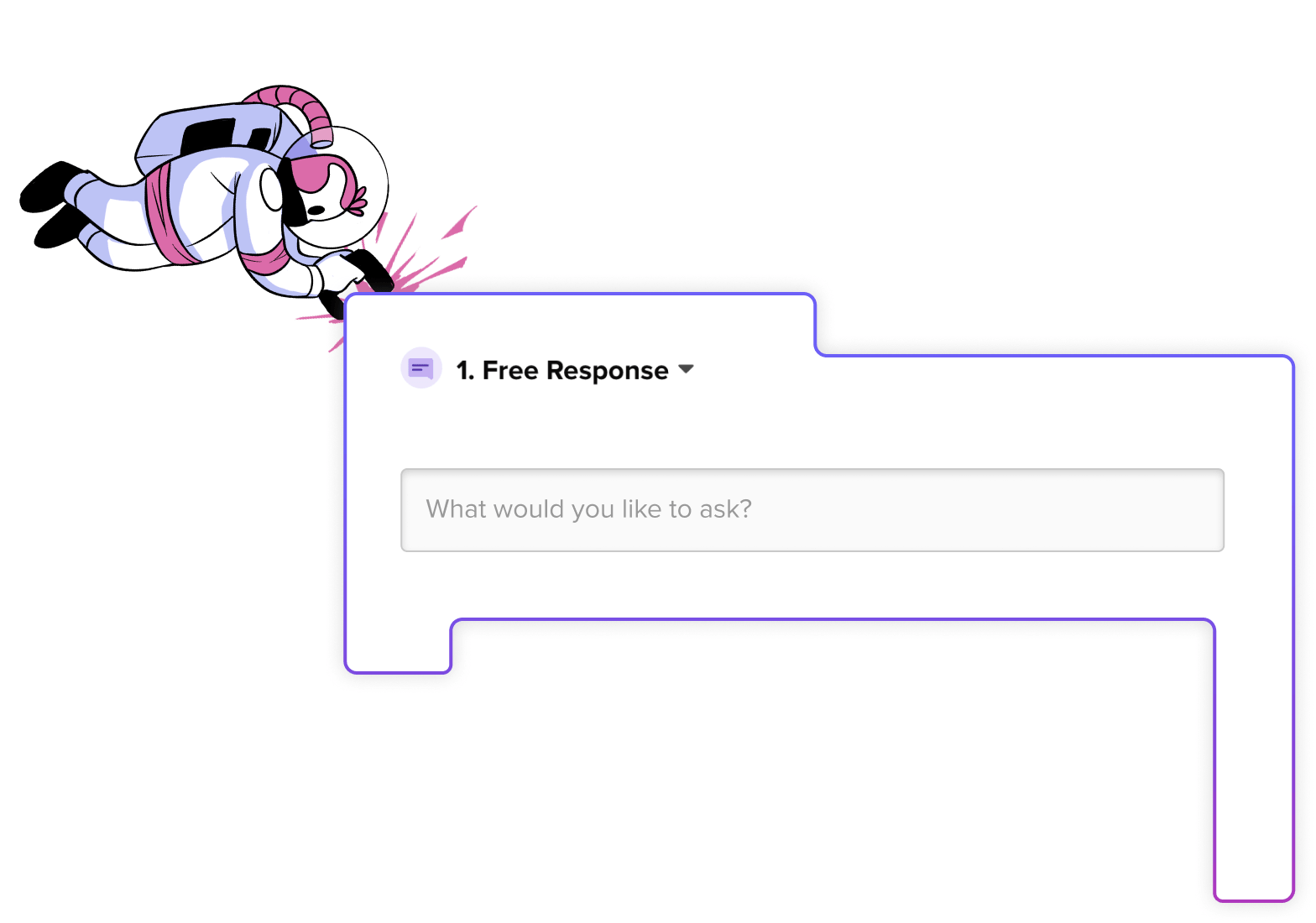 Add Media & Prototypes
We support many types of media to help you capture the right creative feedback. You may store your media in our Media Library to easily share with teammates and save time. Once you've moved past testing concepts, upload one of these media types: Text, Images, Audio, Video, & Figma Prototypes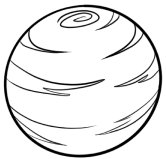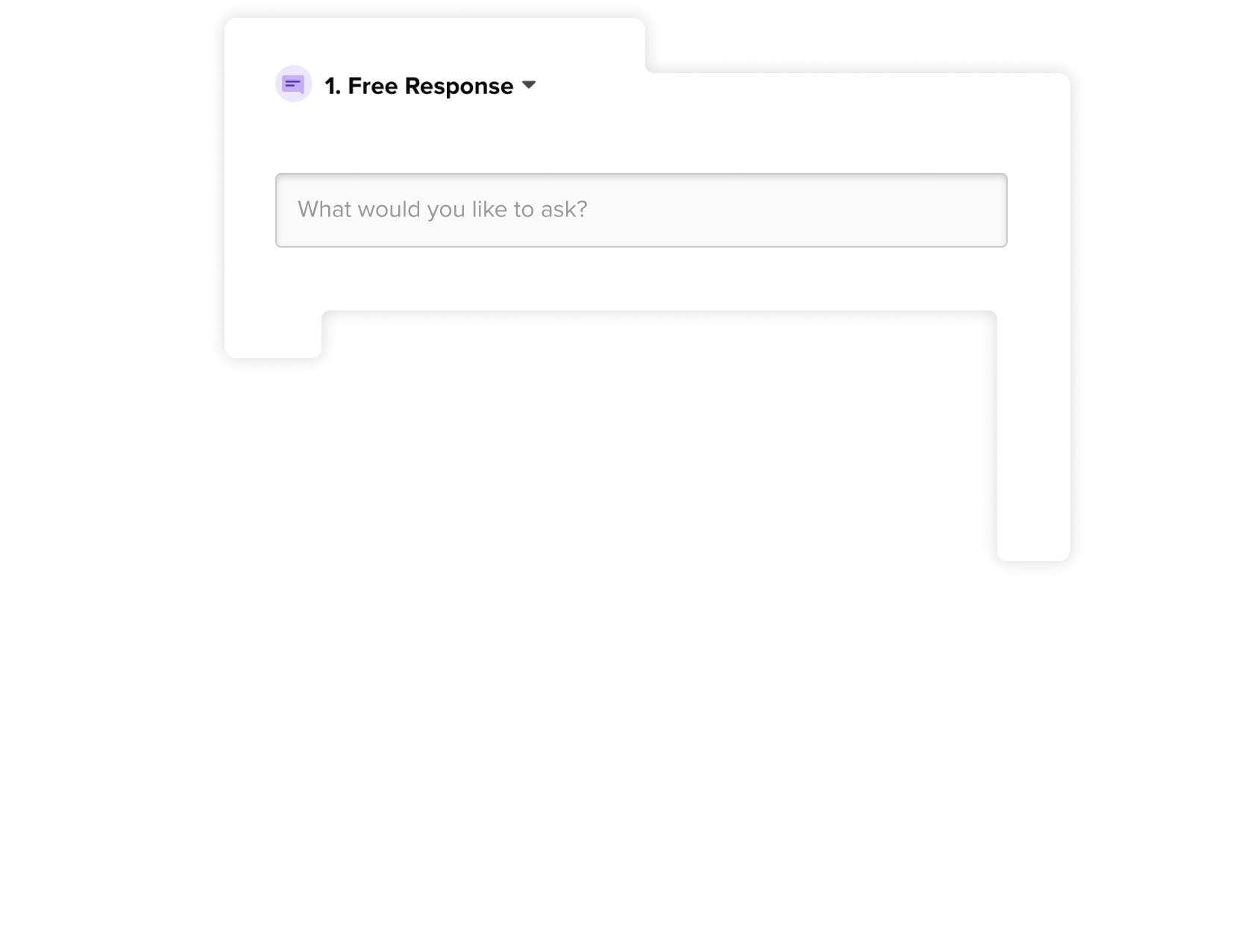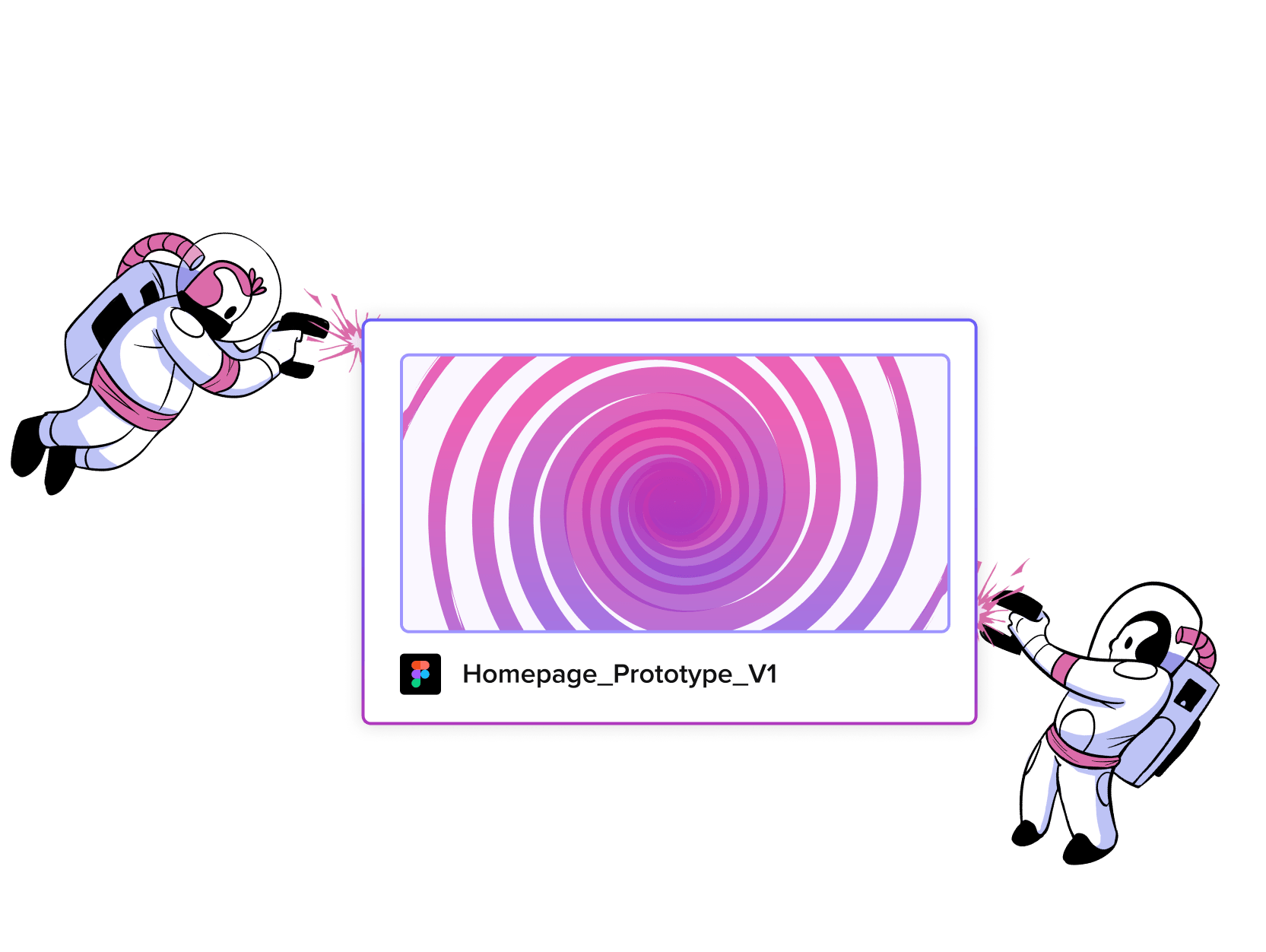 Branching & Follow Up Questions
Redirect participants based on their answers to make your datasets clean and easy to parse. Send participants to the next question, a new question, the end of the test, or show a custom message.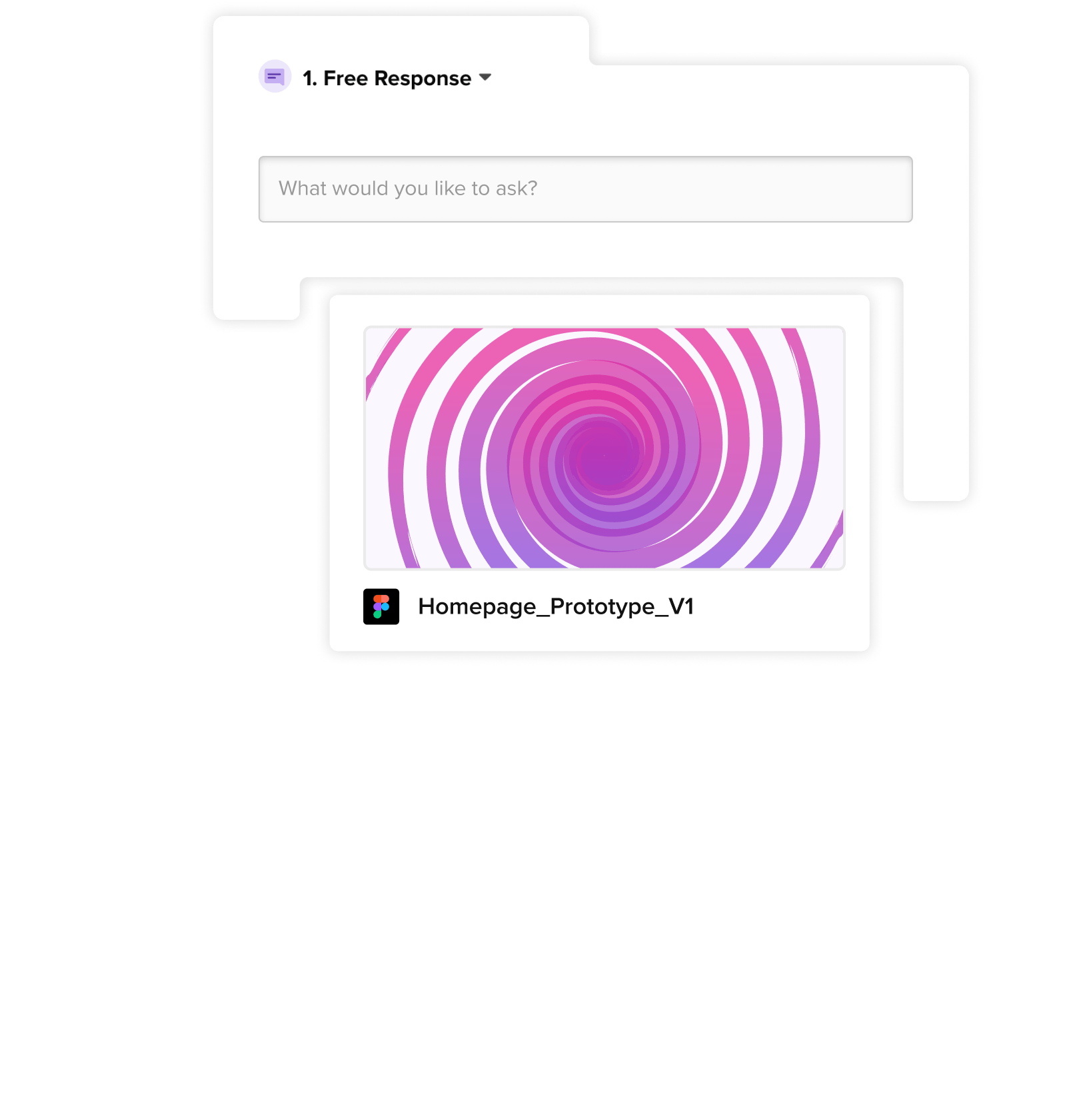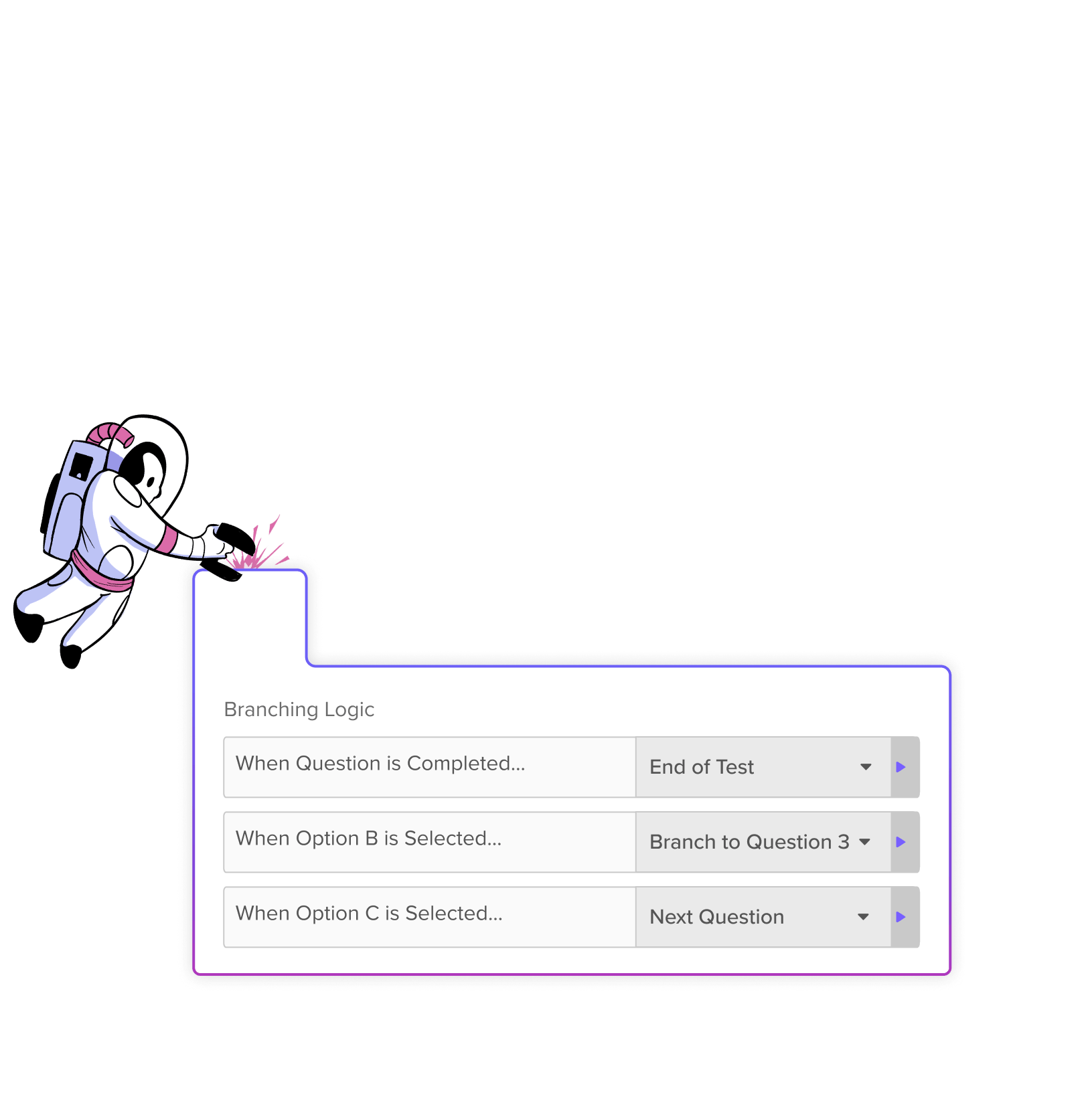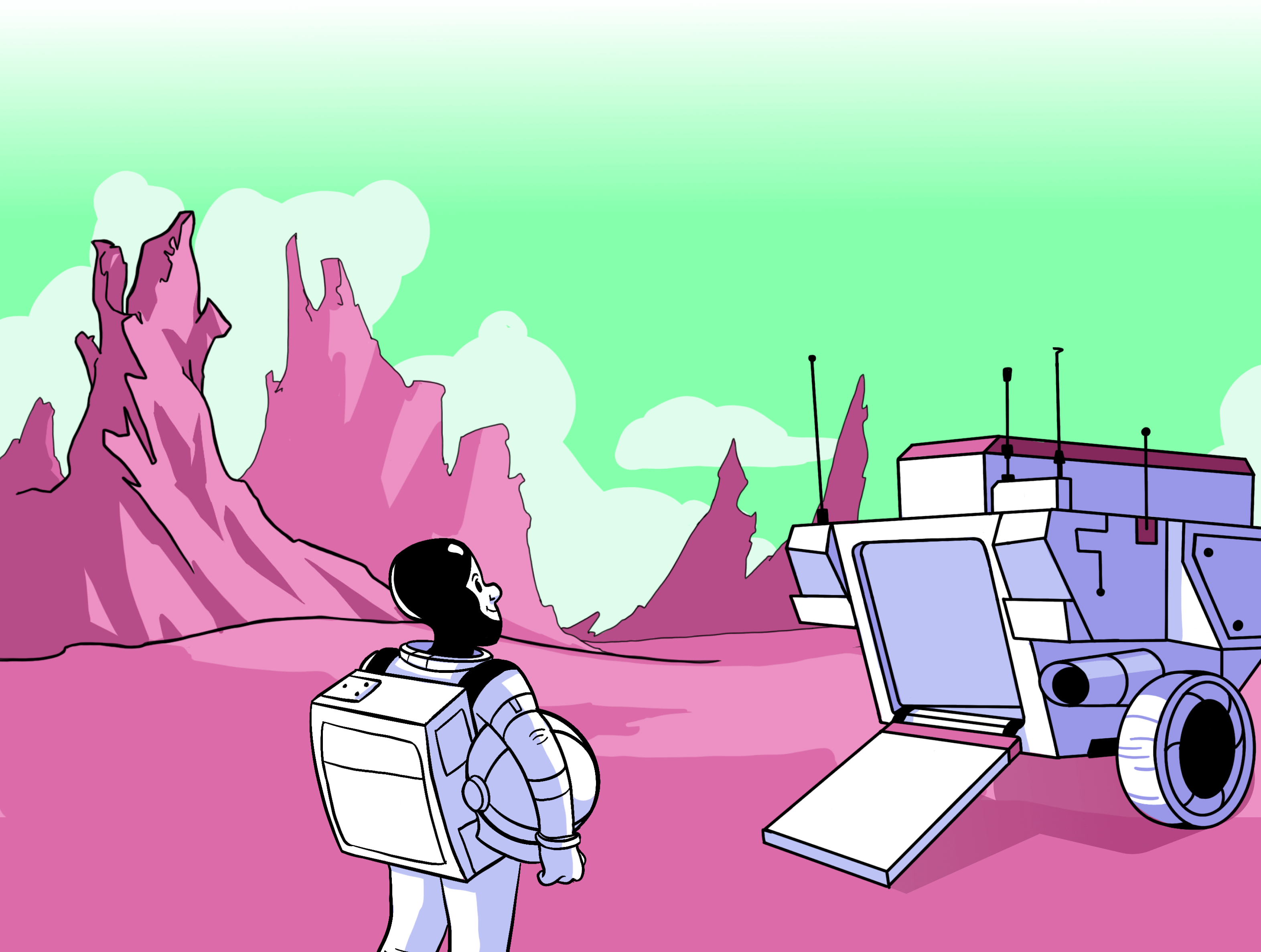 Infinite Possibilities
Craft a mix of generative and evaluative questions. Explore your problem space and learn about an audience, or validate design decisions and measure the impact.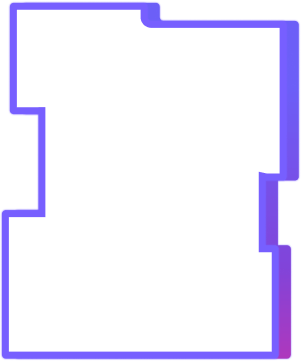 Reports
Building the survey is only half of the fun! Check out the tools used to vew and share data.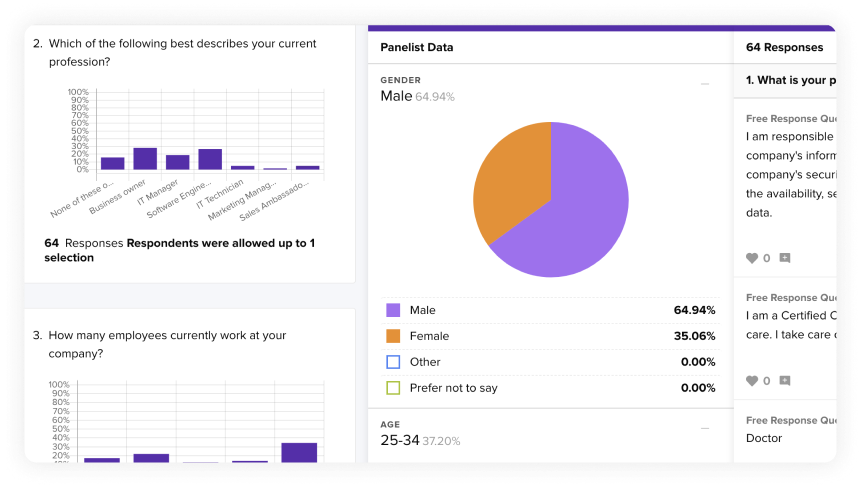 Learn about reports
Need an Audience?
Start running tests and surveys immediately with our ready-made consumer and business audiences.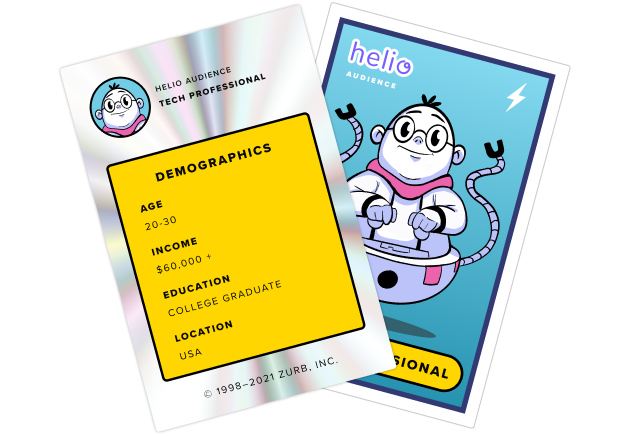 Learn More