What do you need to test?
Helio is a rapid way to test and get answers to your creative ideas
Companies getting answers
DevOps
Professionals
"The business is very customer-focused, and customers are always continuously changing their minds or adjusting their requirements."
Behaviors
Manages Cloud Servers
Works in DevOps
Has Business Degree
Question sent to 100 DevOps Professionals
Who is the most difficult person to deal with to get your job done?
Targeted delivery, for the right experience.
Select device types for your surveys and tests. Ensure audiences worldwide or down the street interact with your content in the correct format.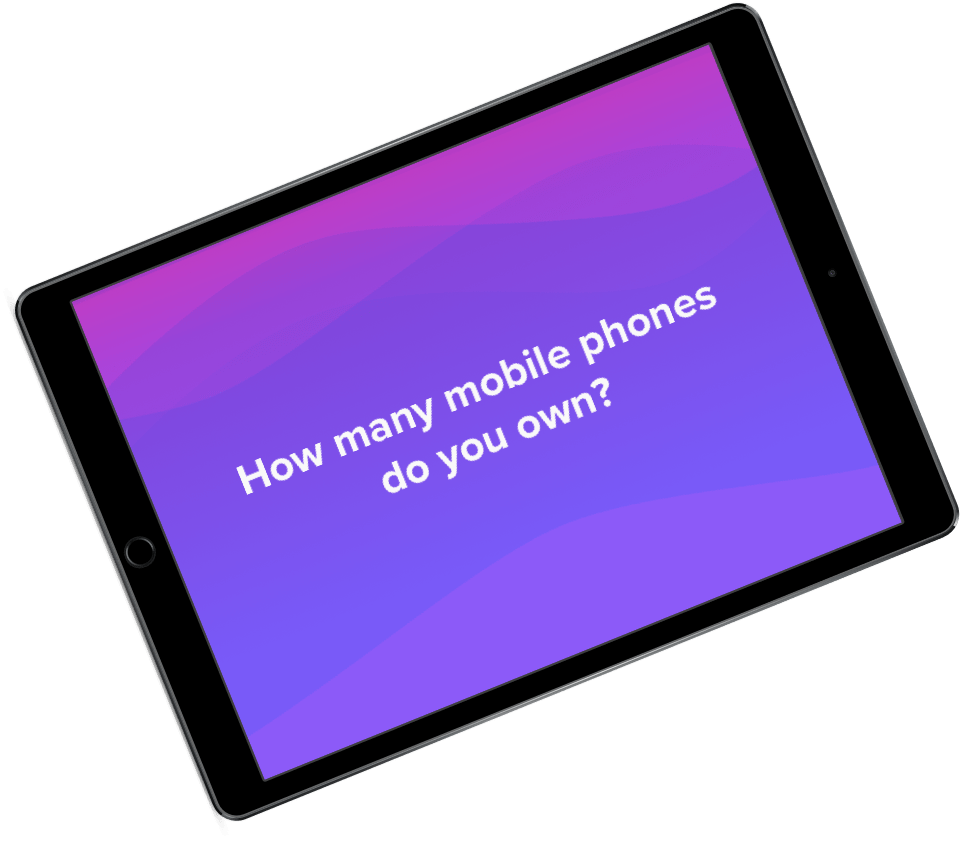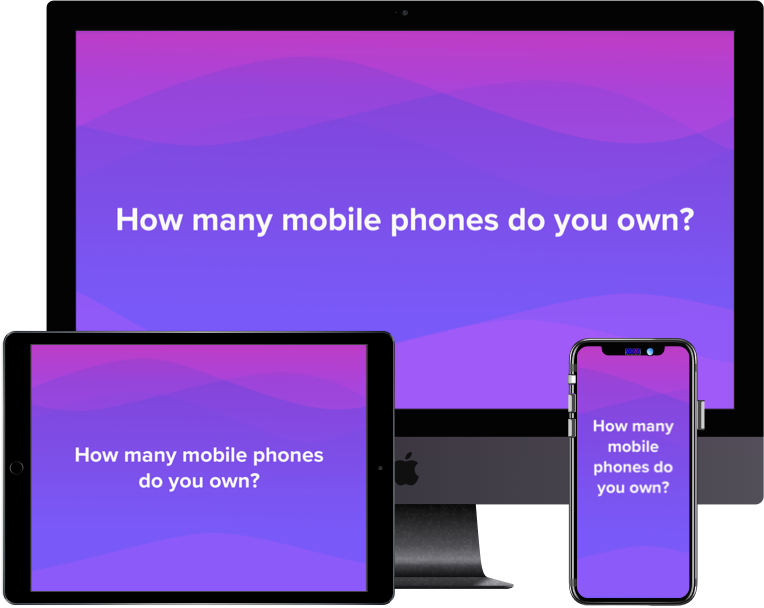 Flexibility for any media type, or stage in your process.
Get reactions to copy, screens, images, or videos wherever you are in your production cycle.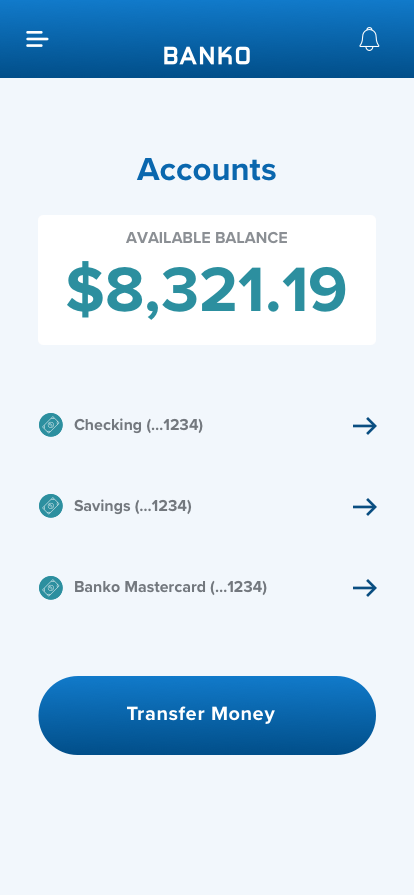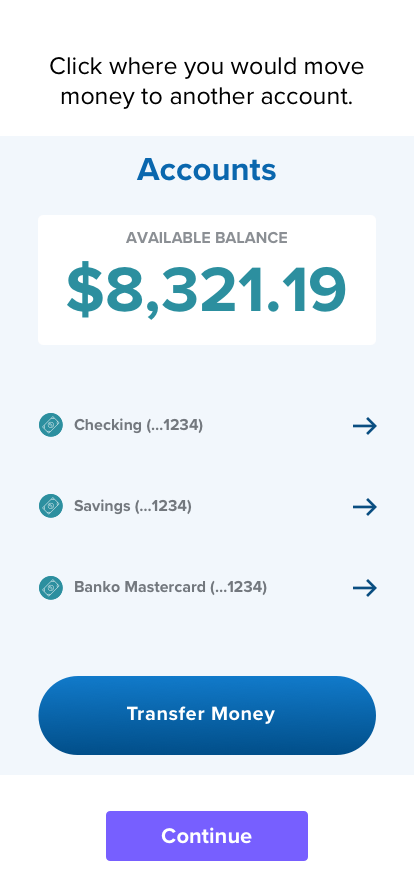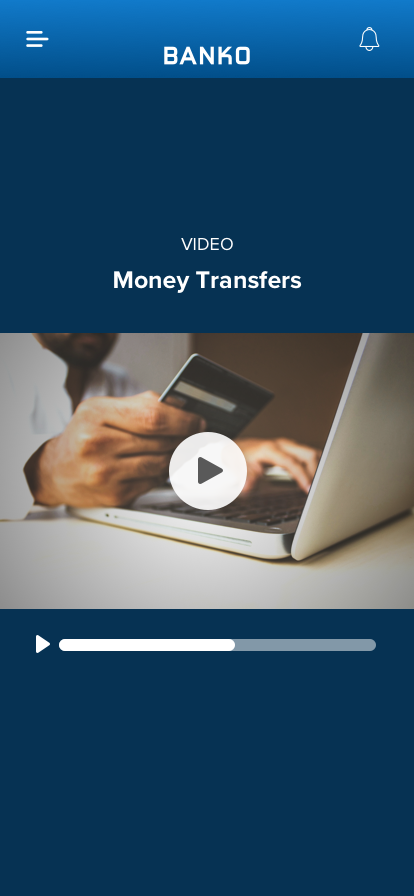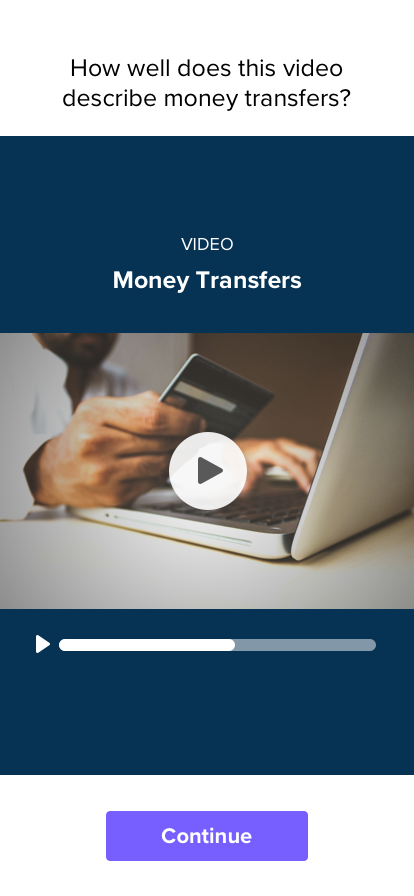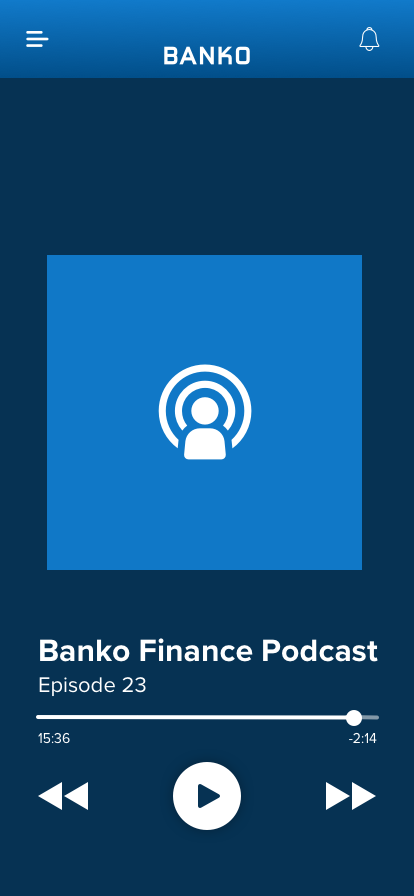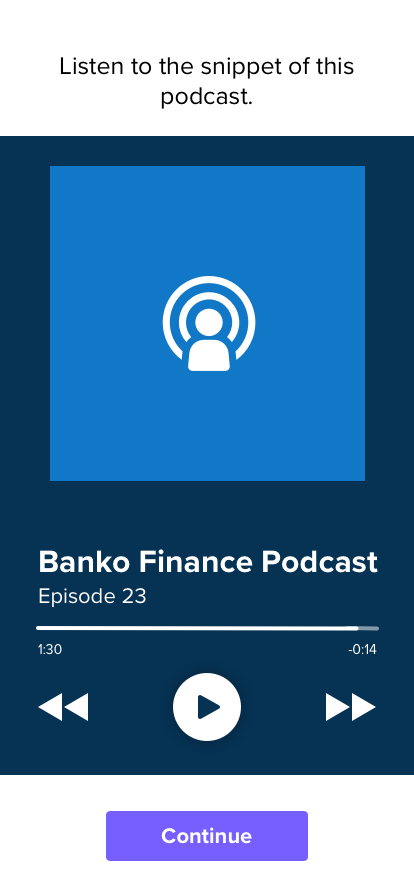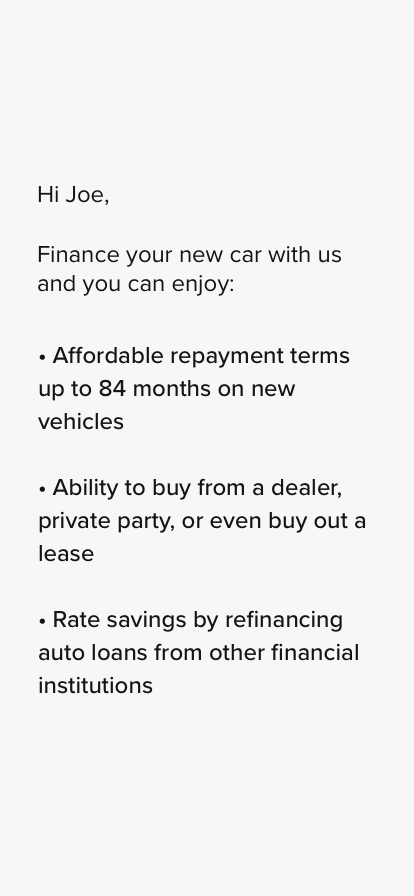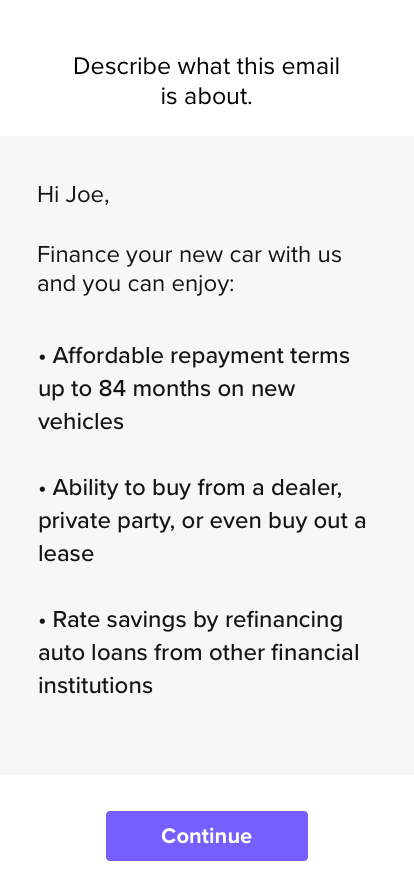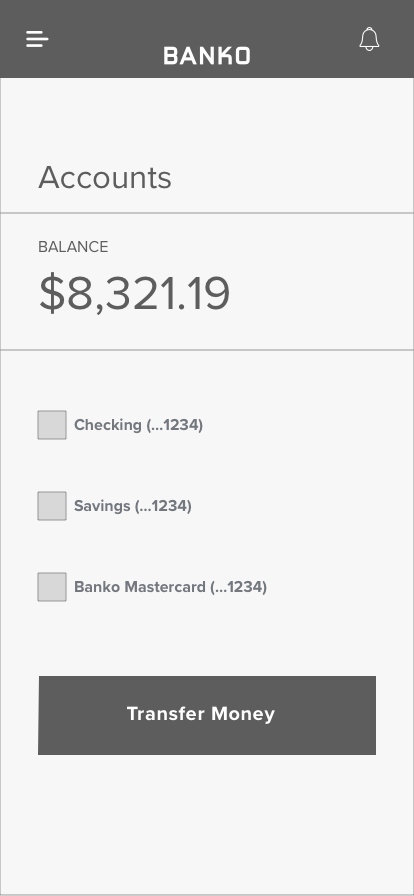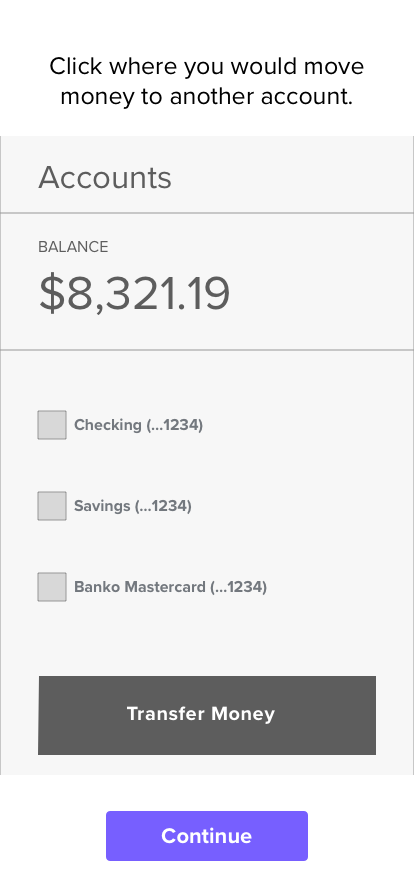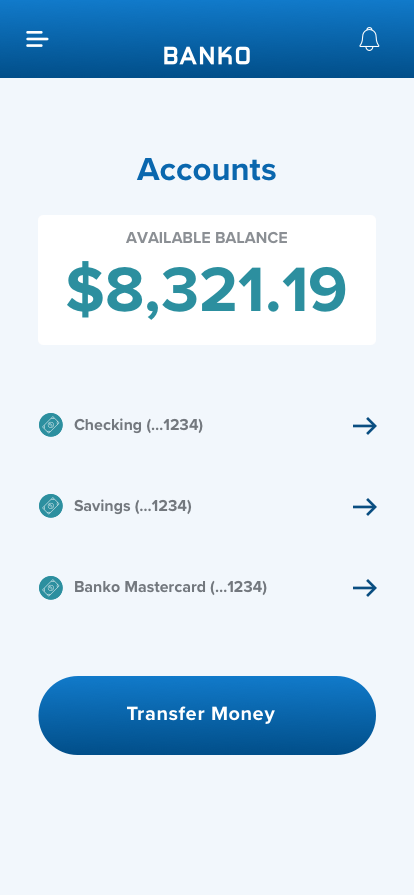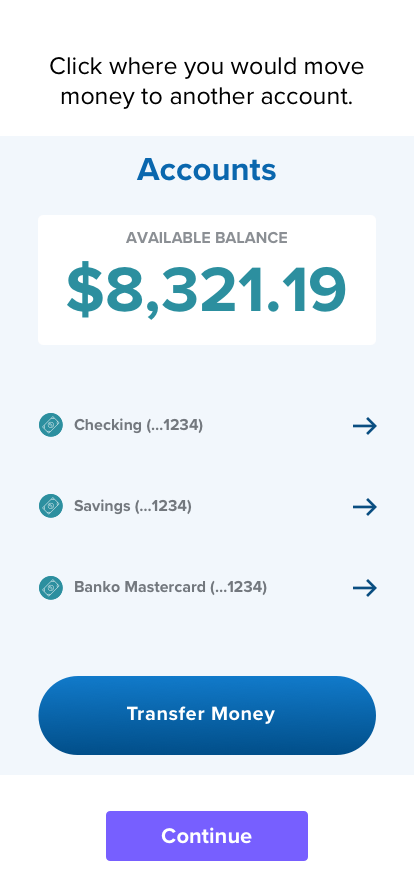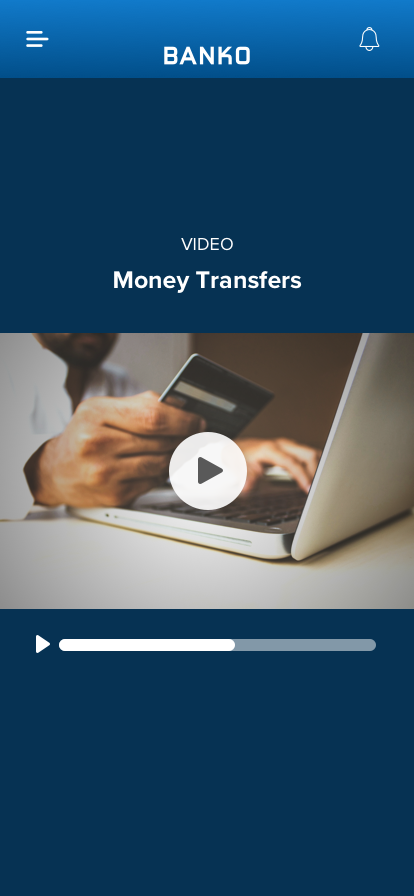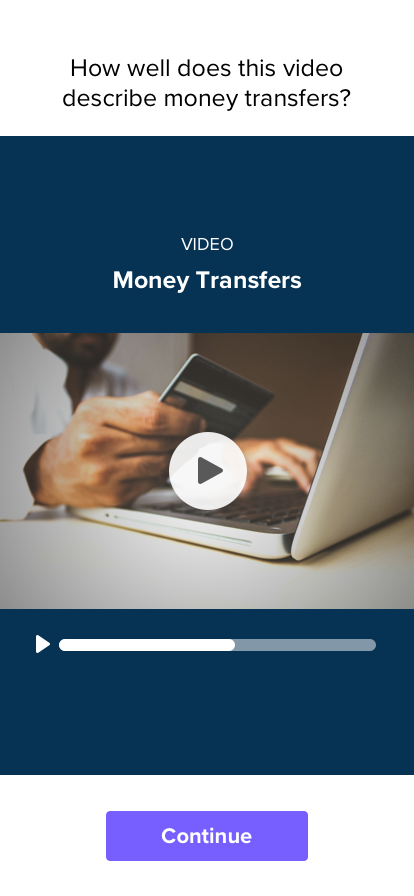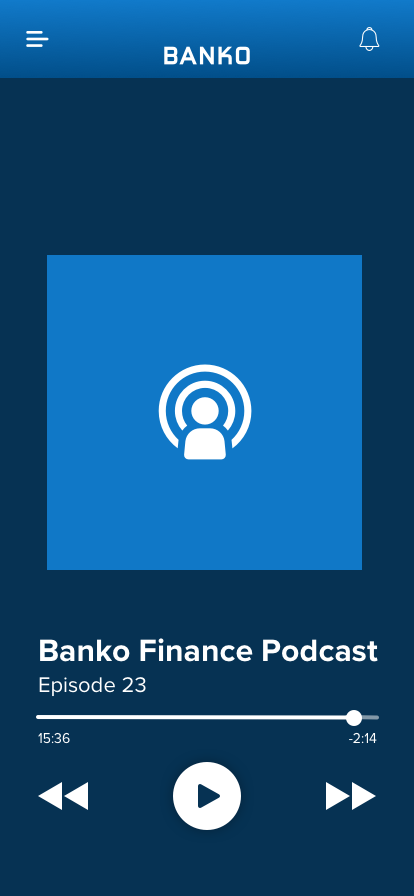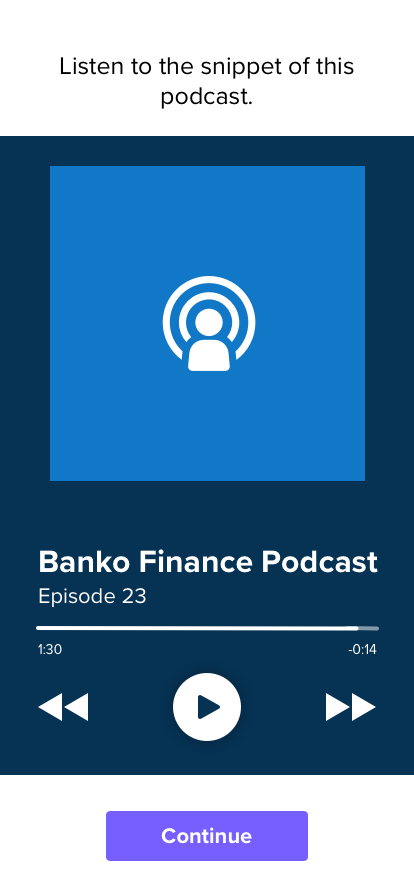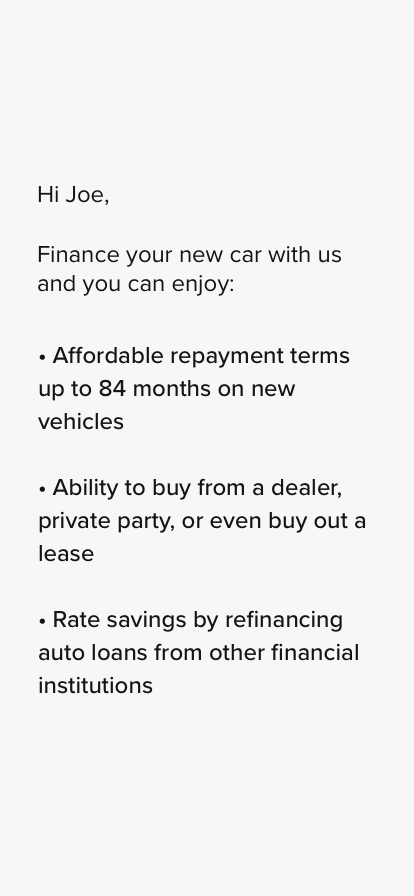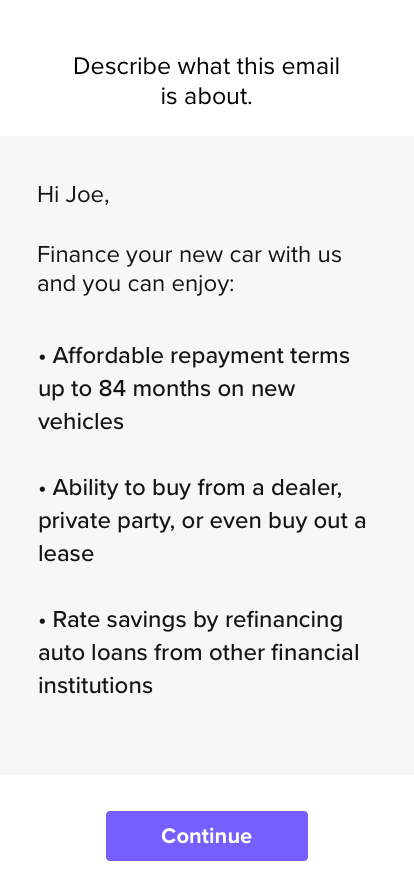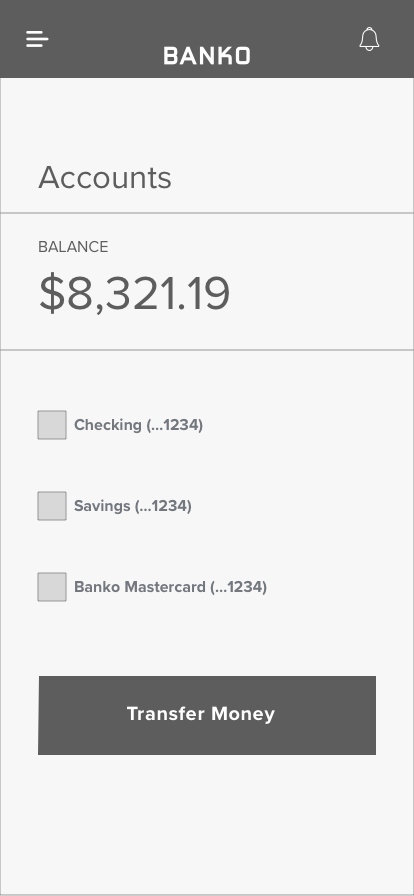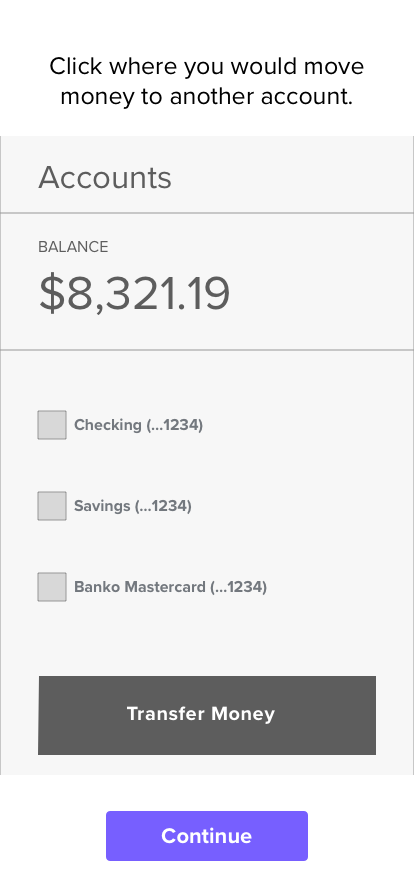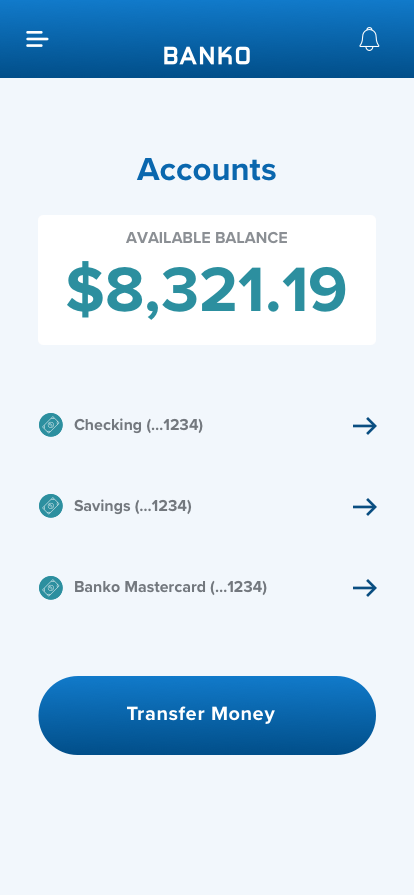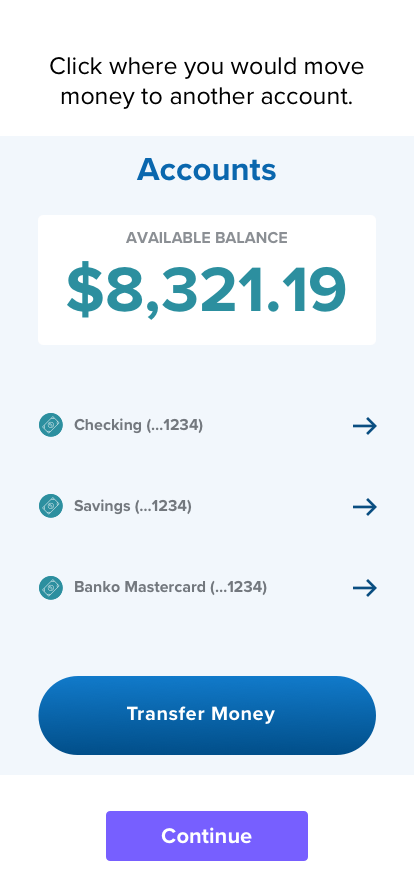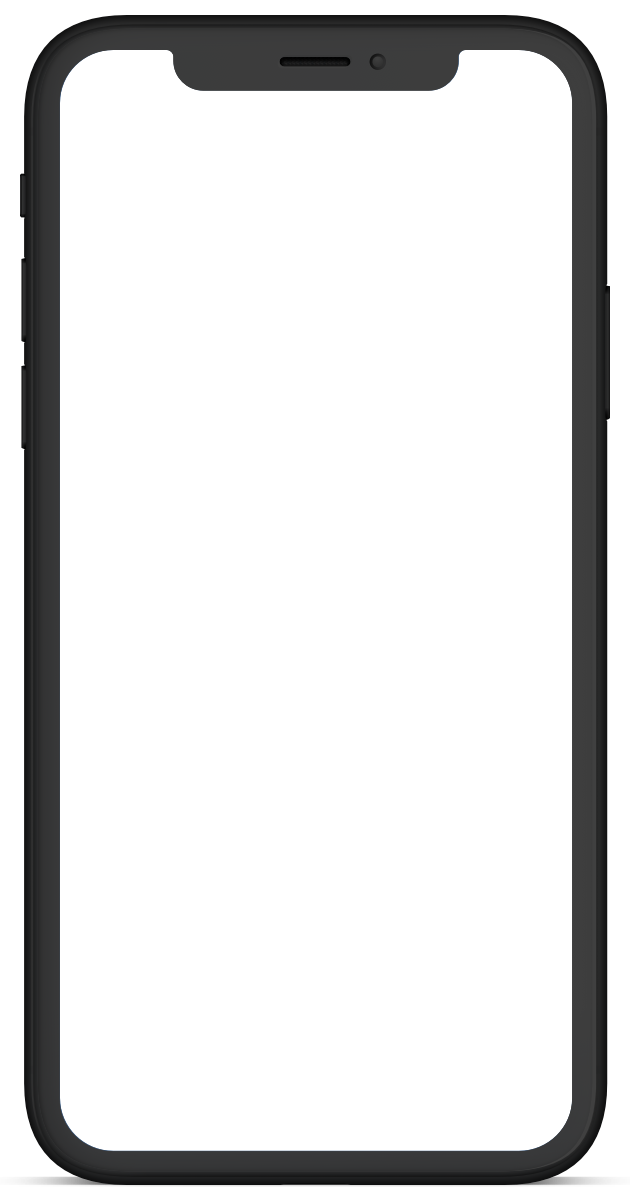 Check out the toolbox.
Our intuitive test-creation process empowers teams to get answers quickly. Optimize your testing approach, customize the flow, and collect more feedback than ever before.
Rank
Use Ranking in your creative process to understand how your audience prioritizes options in different situations, from feature concepts to orders of operation.
Ideal rank
Get a quick and easy read on the ideal list order your audience places ideas into.
Customer flows & journeys
Map out your customer's user journeys based on the preferred order of operation for an audience.
Prioritizing your options
Find a few key ideas that your customers can't live without. Perfect for your MVP!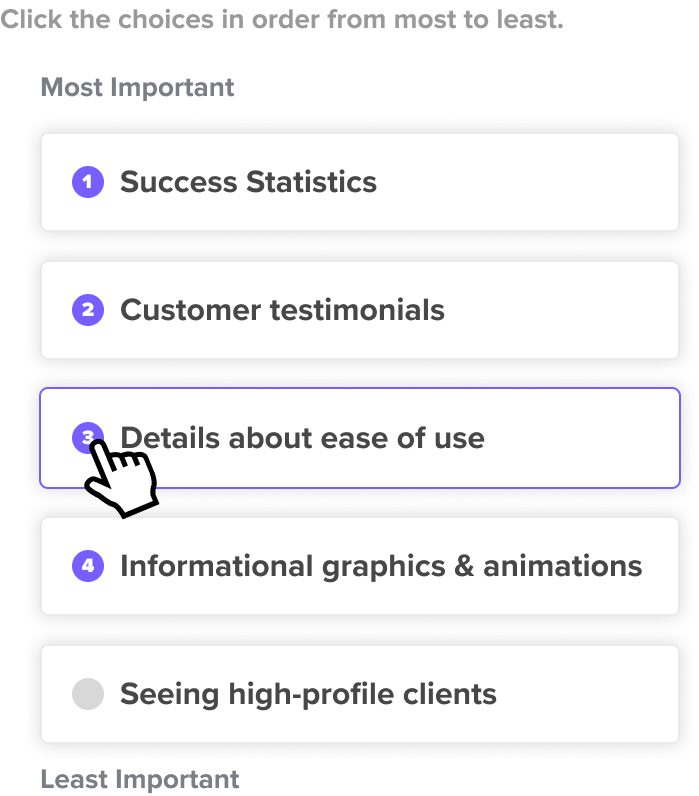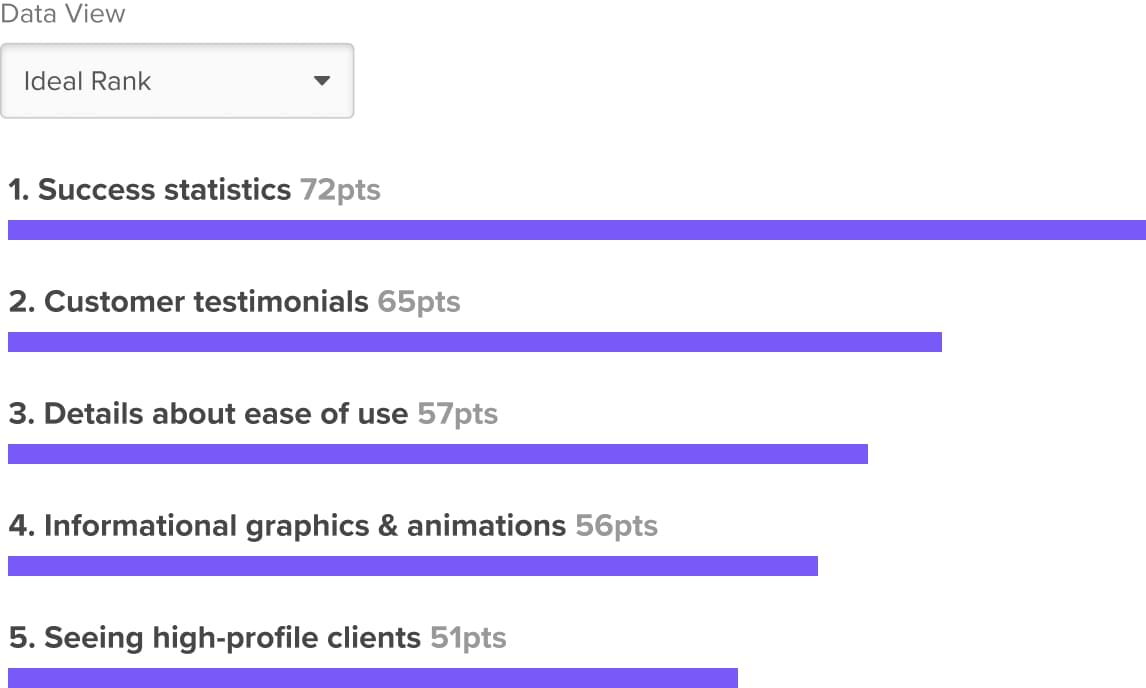 Upgrade to
Enterprise features.
Your organization needs to speak with customers. Our collaborative tool empowers you to bring their feedback to your team, and find answers together.
Branching
Create advanced tests by redirecting participants based on their answers. Multiply your options by implementing conditional logic to guide users through your tests and surveys.
Advanced Audiences
With over 390k panelists at the ready, and over 70m behavioral attributes to target, our advanced audiences are the best way to get answers.
Custom List
Reach out to your existing database of employees, customers, or leads. Leverage Helio's powerful tools to surface insights and answers from your existing contacts.