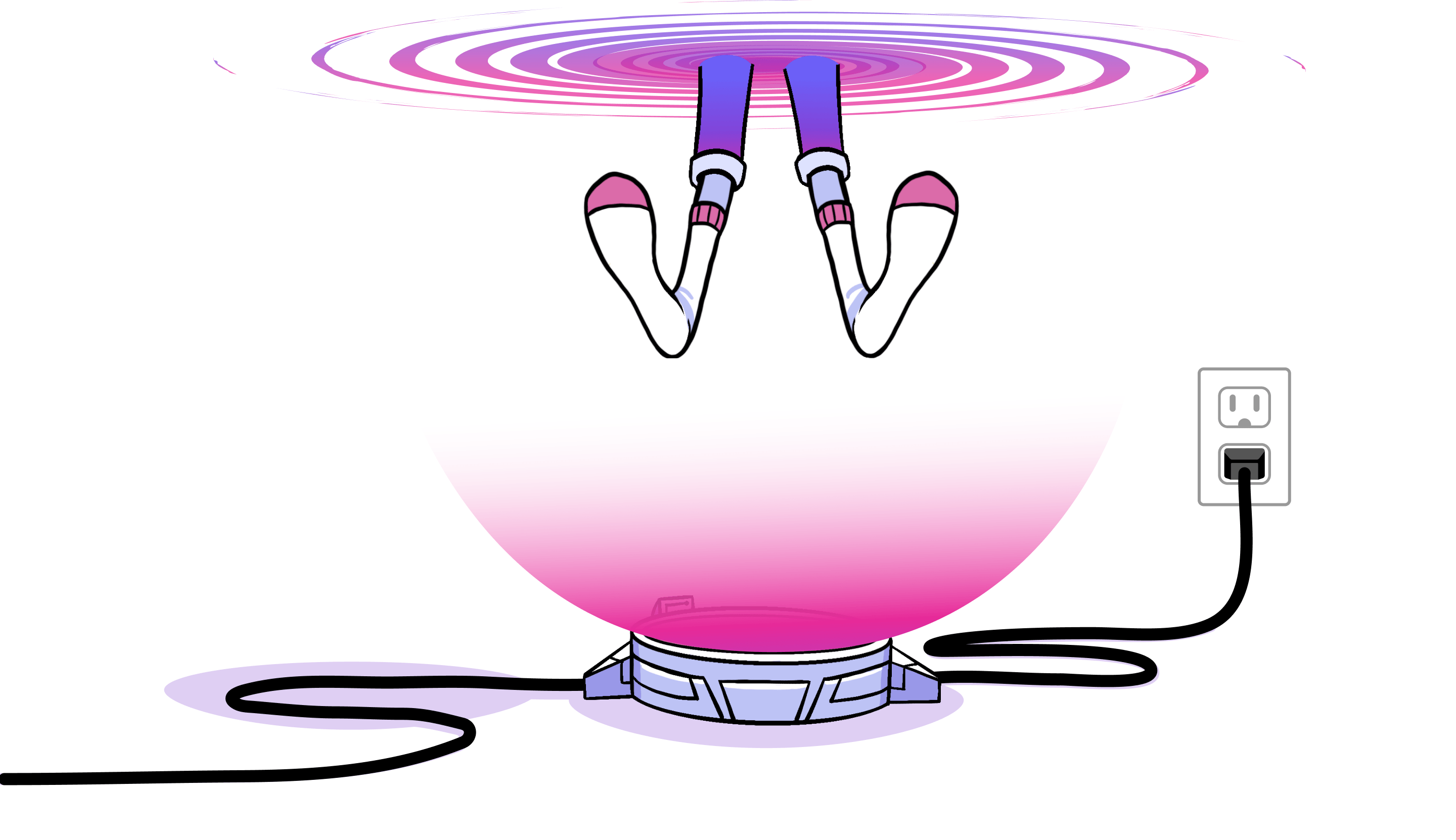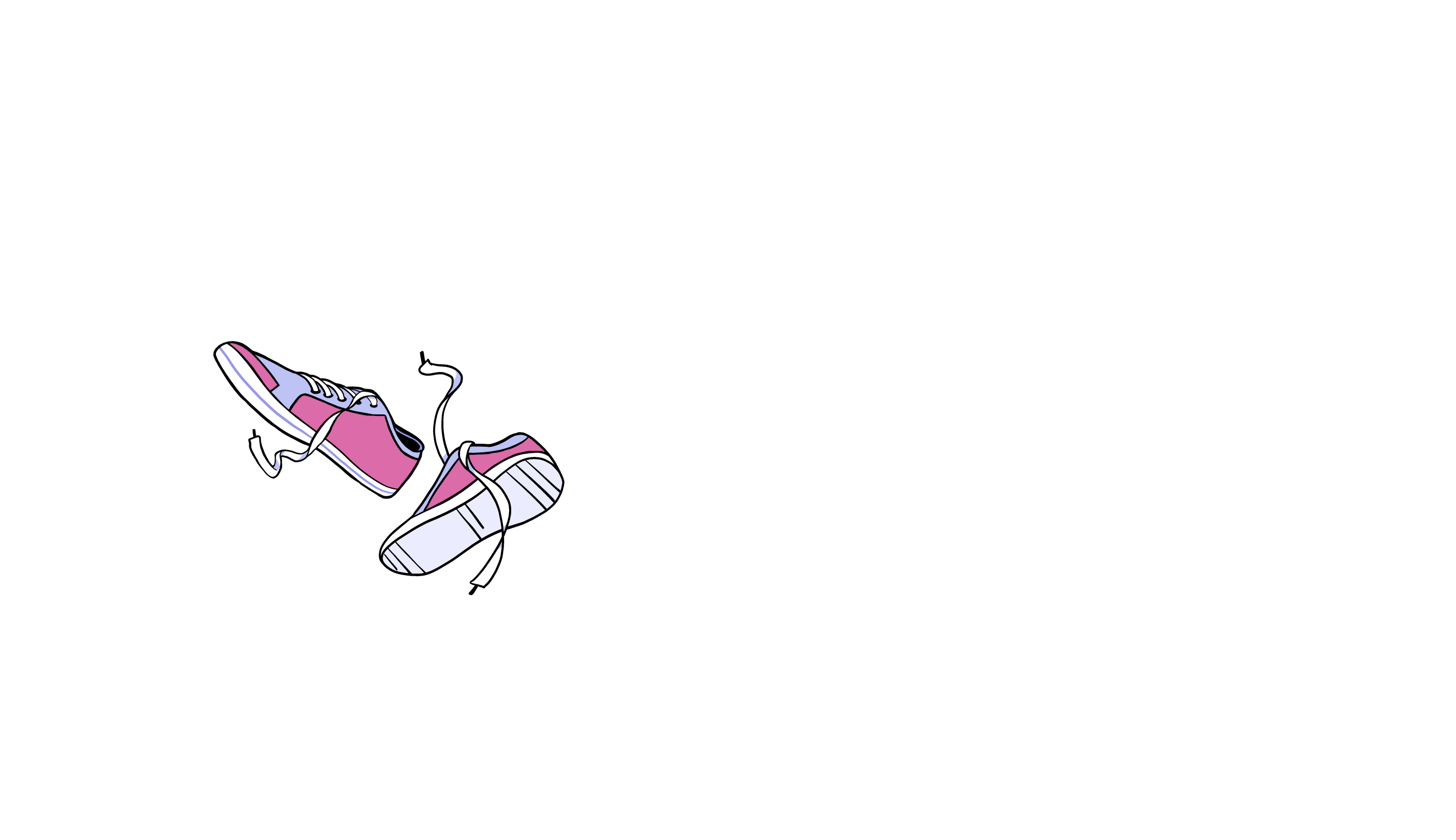 Teleport customers to your tests
Use your ideal audience to improve your marketing, products, and sales. Refine participant segments to collect reactions to your products, e-commerce website, or web application.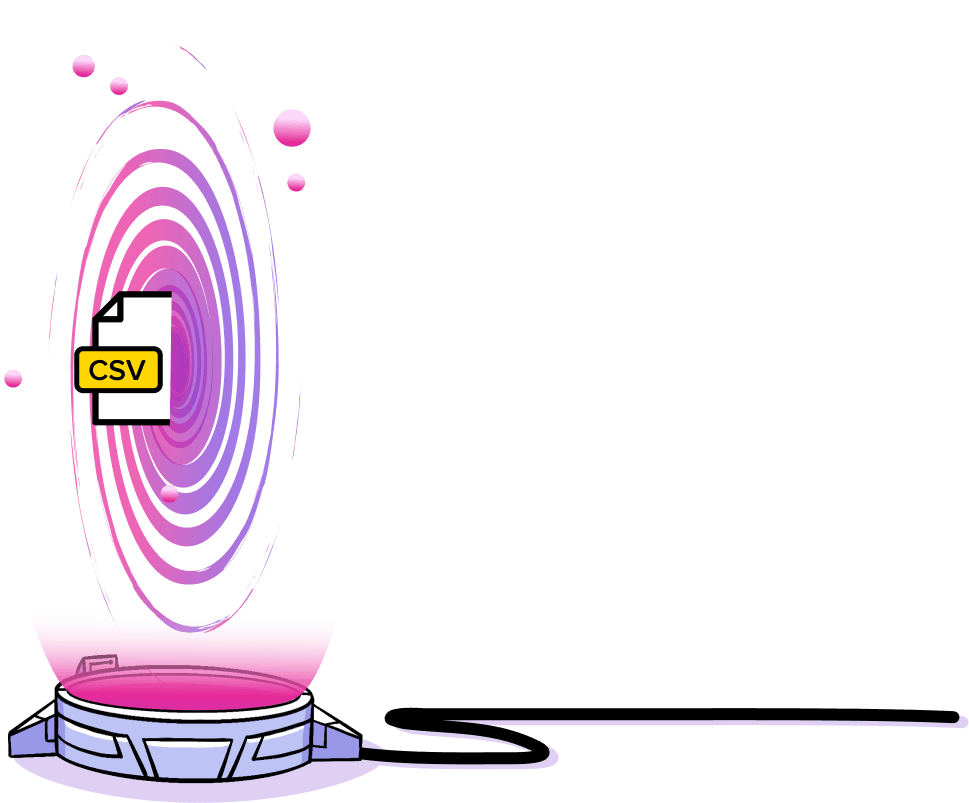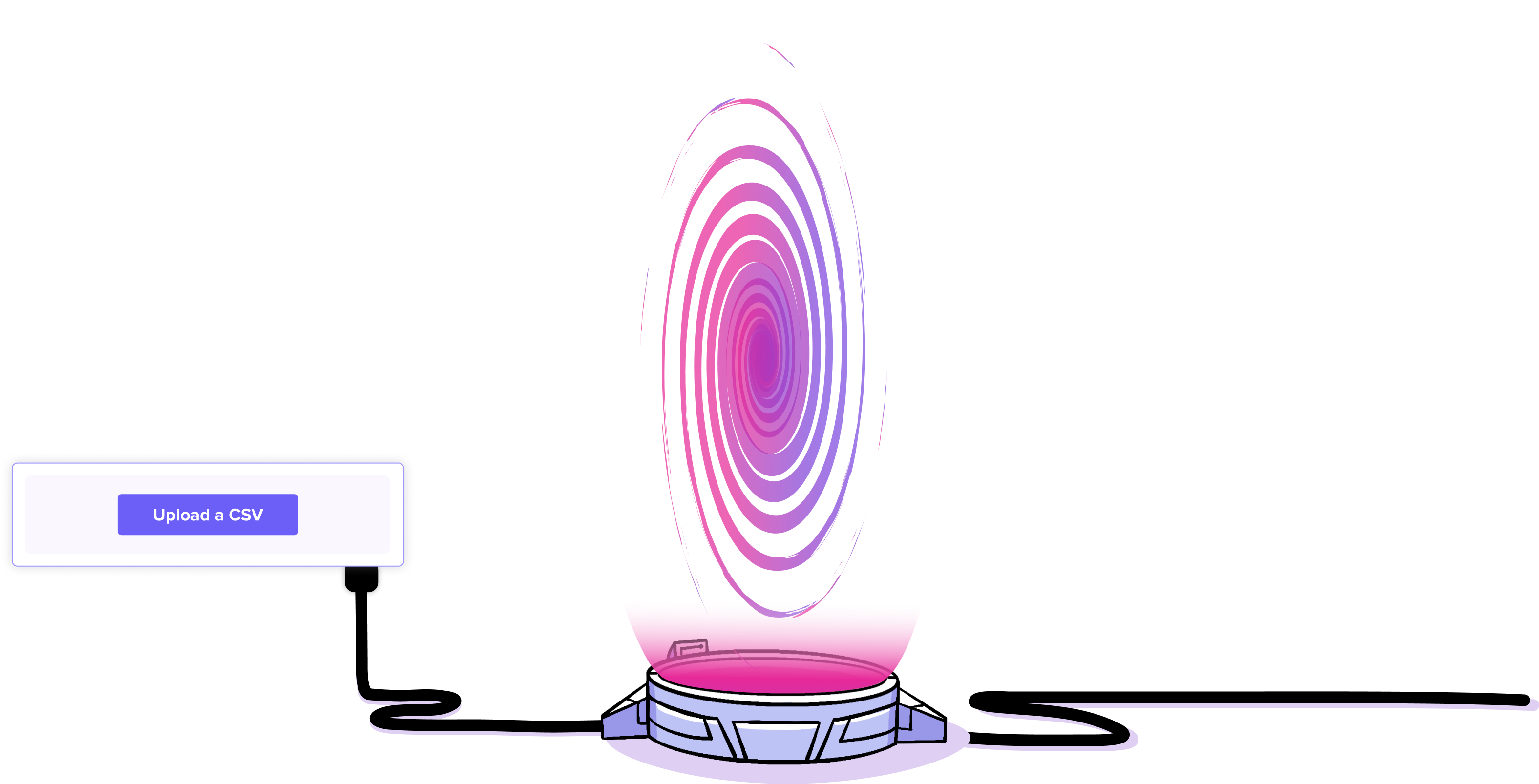 Use existing email lists
If you already have a list, upload new participants via a CSV file to quickly get started.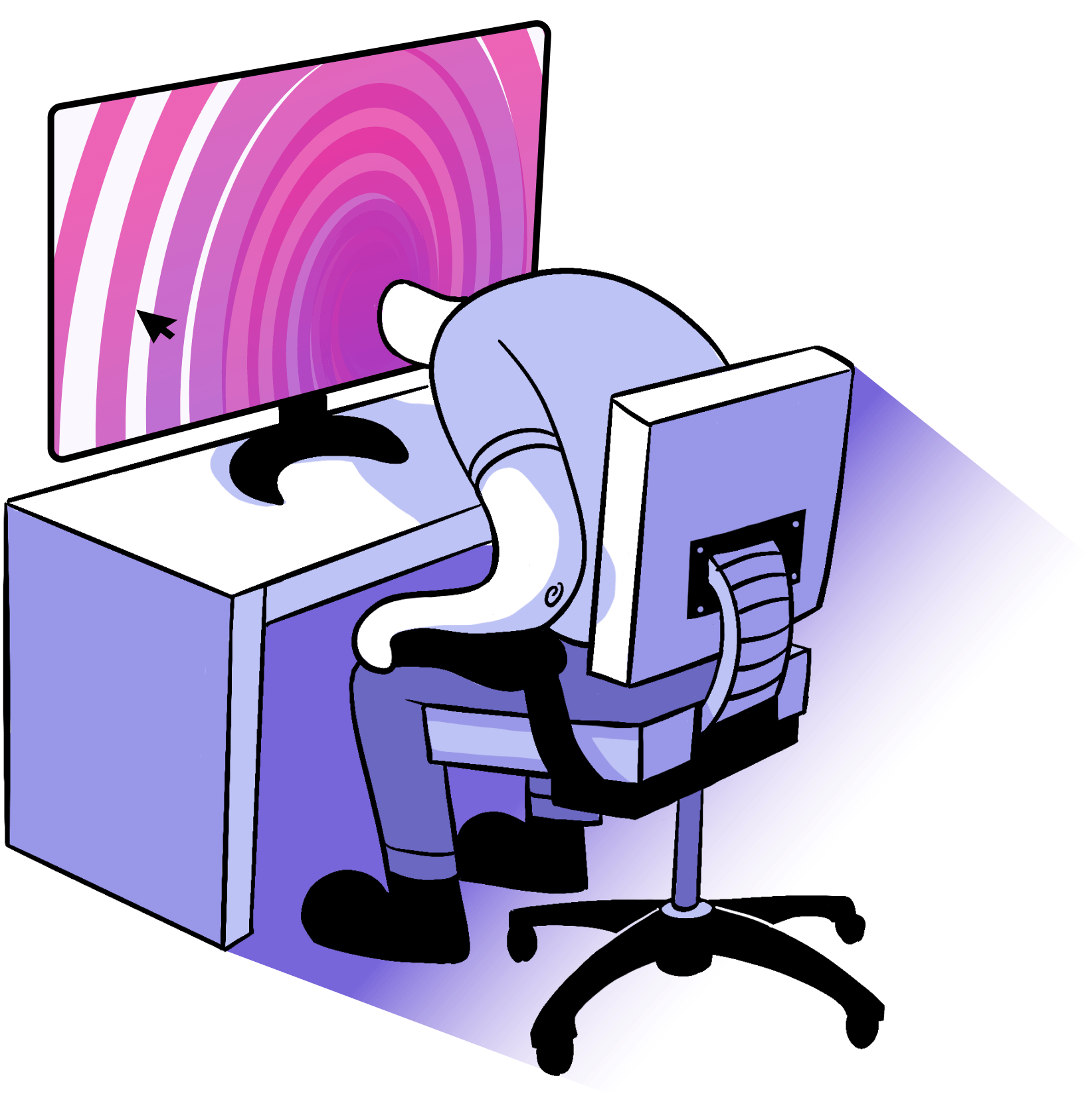 Capture them on a webpage
Use custom alert bars or modal to capture potential test participants on your website.
Transport them to your branded world
Ask participants follow-up questions or reply to their survey responses to get a deeper understanding of their reactions and decision-making.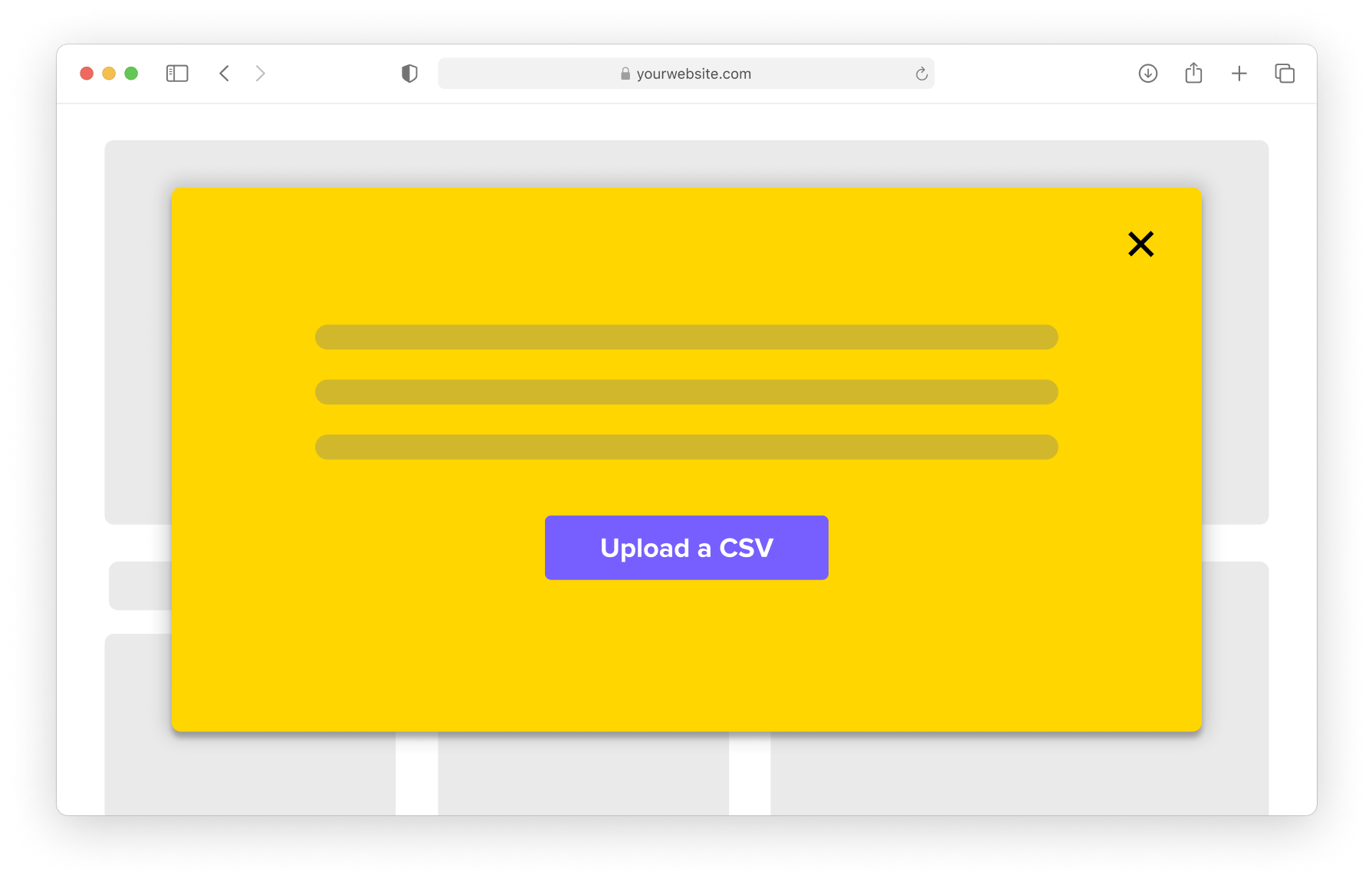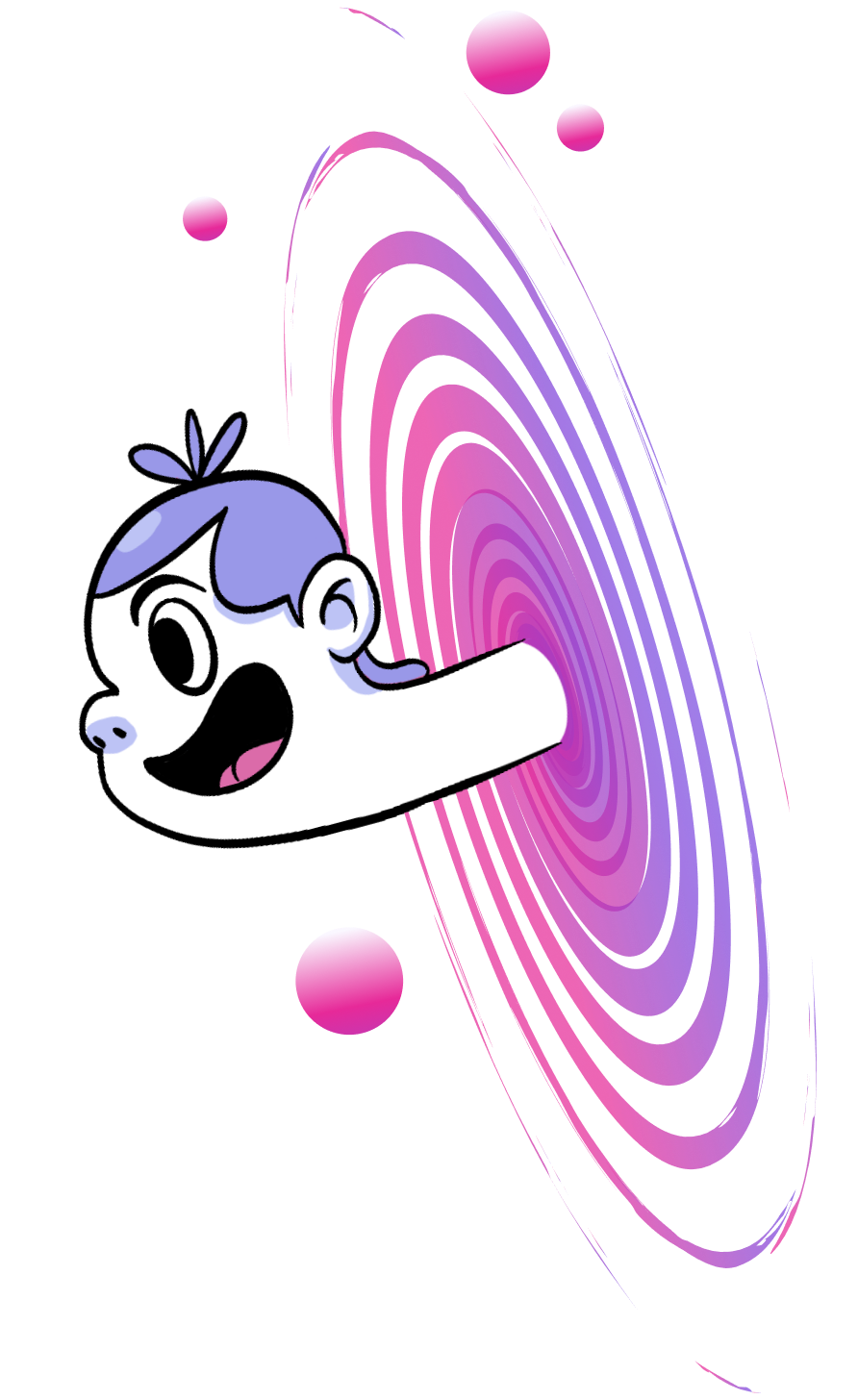 Create custom screener questions
Ask up to five screener questions to make sure you have the right participants on your list. Use these attributes to segment your lists for future tests.