Don't let updates slow down your mobile users.
Sometimes, design updates change familiar interactions to something unrecognizable. By doing usability testing on your mobile designs you won't let customer difficulties slip by you.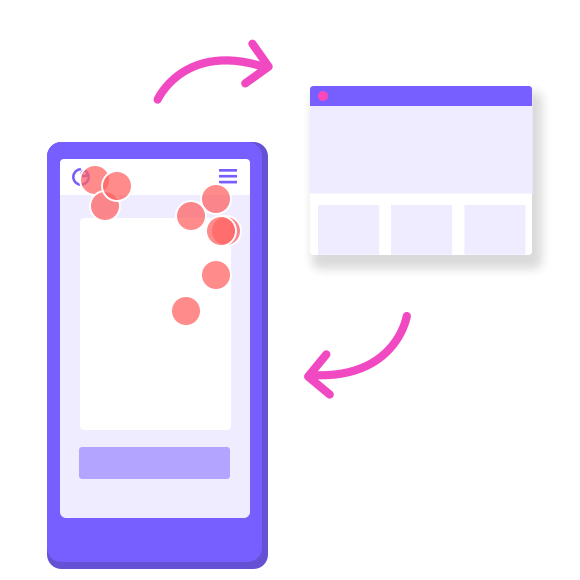 Compare how your users think about mobile versus desktop.
There may need to be drastic differences in how things work on mobile versus desktop. Polling and finding those user expectations will help you stay ahead and informed.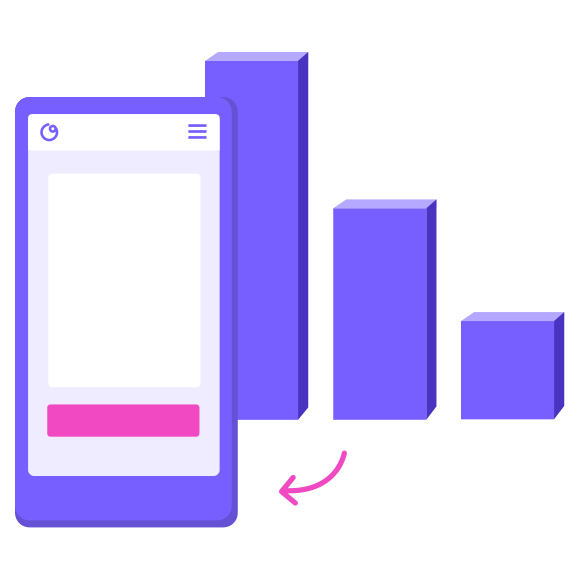 All your data points covered.
Helio ouputs a report that allow you to get both quantitative and qualititave data.
How satisfied are you with your bank's current mobile app?
Chose: Somewhat satisfied
"There are a few things that feel out of place. Certain options don't seem to fit what you see, making them hard to locate."
Chose: Neutral
"It has all the features I need but it's also very plain. Honestly, it could really use a bit of UX/UI work."
Chose: Somewhat satisfied
"There are some options that are not available in the app and I need to do it through the browser. There are yet other features for which I need to call customer service."
Chose: Very satisfied
"I enjoy the look of the software not to mention all the key features and solutions present."
Chose: Very satisfied
"Very clear where things are, and very easy to navigate."