Find the leaks in your conversion pipeline.
Helio is a power house when it comes to identifying the small, inexpensive adjustments that can be made to fully optimize any conversion flow.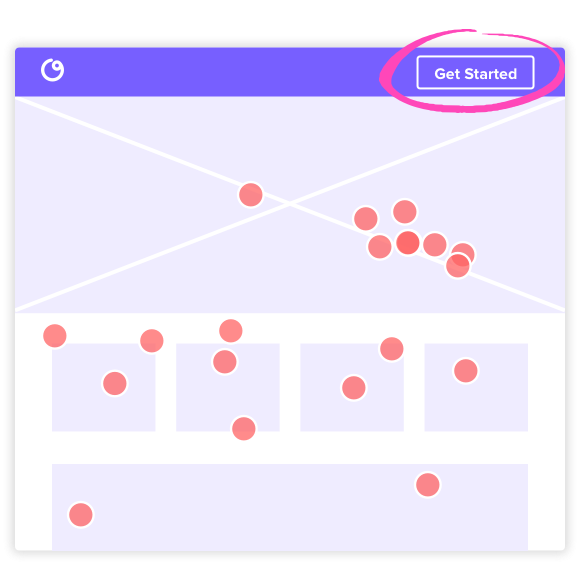 Align with customer needs and expectations.
Helio can offer a robust tool set that allows for need-finding and journey mapping. Easily take customer's expectations and experiences to inform the cadence of your conversion flow.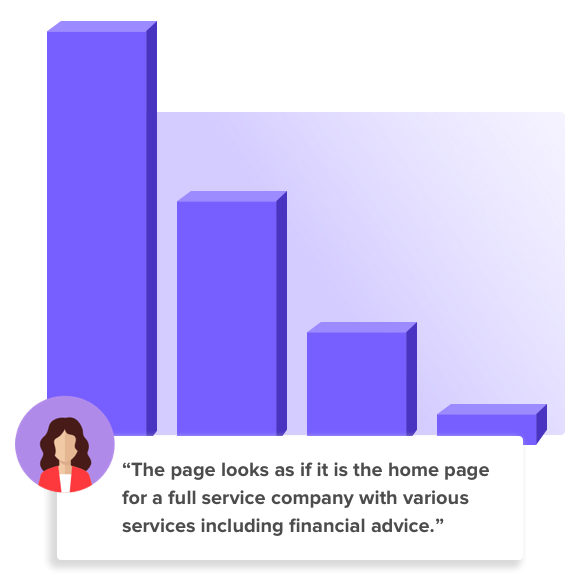 All your data points covered.
Helio ouputs a report that allow you to get both quantitative and qualititave data.
How satisfied are you with your bank's current mobile app?
Chose: Somewhat satisfied
"There are a few things that feel out of place. Certain options don't seem to fit what you see, making them hard to locate."
Chose: Neutral
"It has all the features I need but it's also very plain. Honestly, it could really use a bit of UX/UI work."
Chose: Somewhat satisfied
"There are some options that are not available in the app and I need to do it through the browser. There are yet other features for which I need to call customer service."
Chose: Very satisfied
"I enjoy the look of the software not to mention all the key features and solutions present."
Chose: Very satisfied
"Very clear where things are, and very easy to navigate."