Align on how your brand is perceived today.
People associate brands with strong emotions, memories, and opinions. If they aren't you'll want to know that too! Helio can help your team be certain about what that perception is, whatever it is.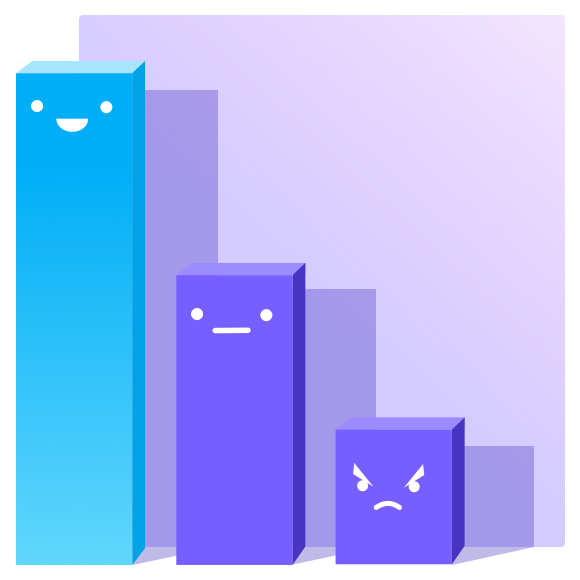 Measure how well a re-brand performs.
There may be new feelings you want to invoke in your target market when it comes to your brand. Find out and benchmark how your customers feel about the old you and the new you.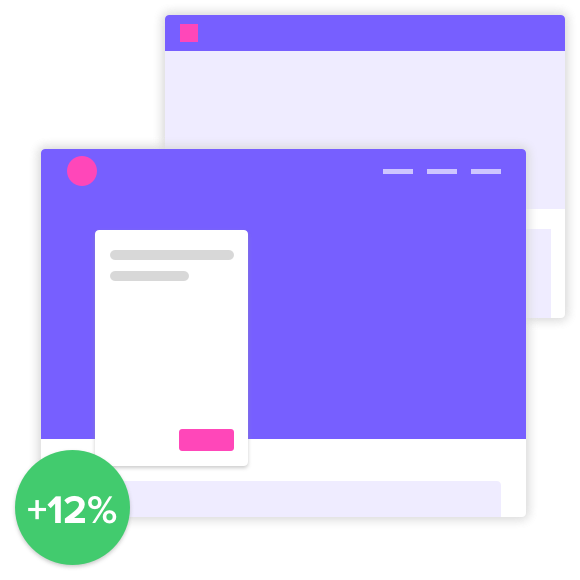 All your data points covered.
Helio ouputs a report that allow you to get both quantitative and qualititave data.
How satisfied are you with your bank's current mobile app?
Chose: Somewhat satisfied
"There are a few things that feel out of place. Certain options don't seem to fit what you see, making them hard to locate."
Chose: Neutral
"It has all the features I need but it's also very plain. Honestly, it could really use a bit of UX/UI work."
Chose: Somewhat satisfied
"There are some options that are not available in the app and I need to do it through the browser. There are yet other features for which I need to call customer service."
Chose: Very satisfied
"I enjoy the look of the software not to mention all the key features and solutions present."
Chose: Very satisfied
"Very clear where things are, and very easy to navigate."