RESEARCH
Align brand perception with your customers
What do customers really think of your brand, and do those perceptions align with your brand identity, values, and purpose?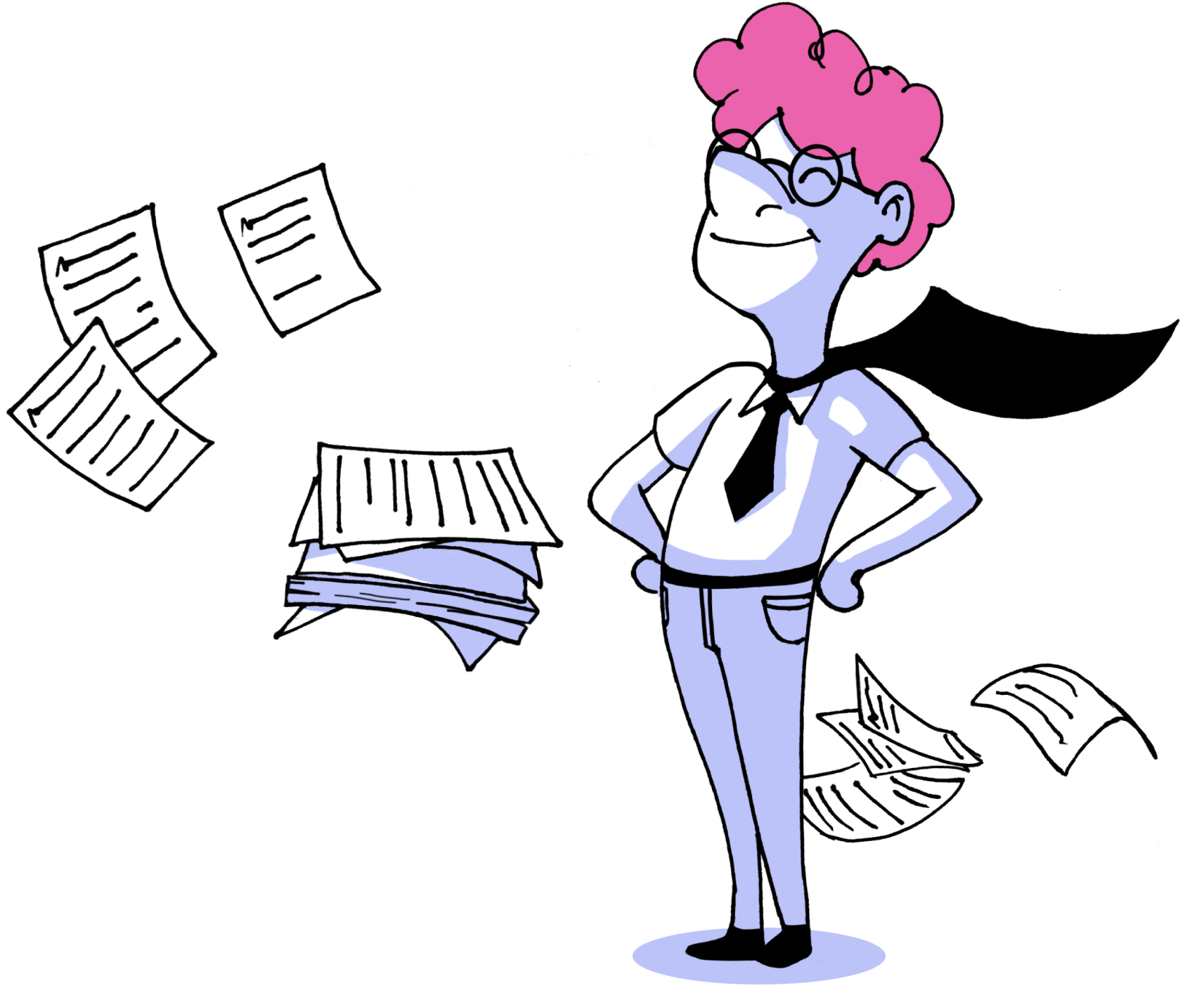 DESIGN
Identify gaps and desired experiences
Conversion counts across all industries, online retailers still see a 70% shopping cart abandonment rate.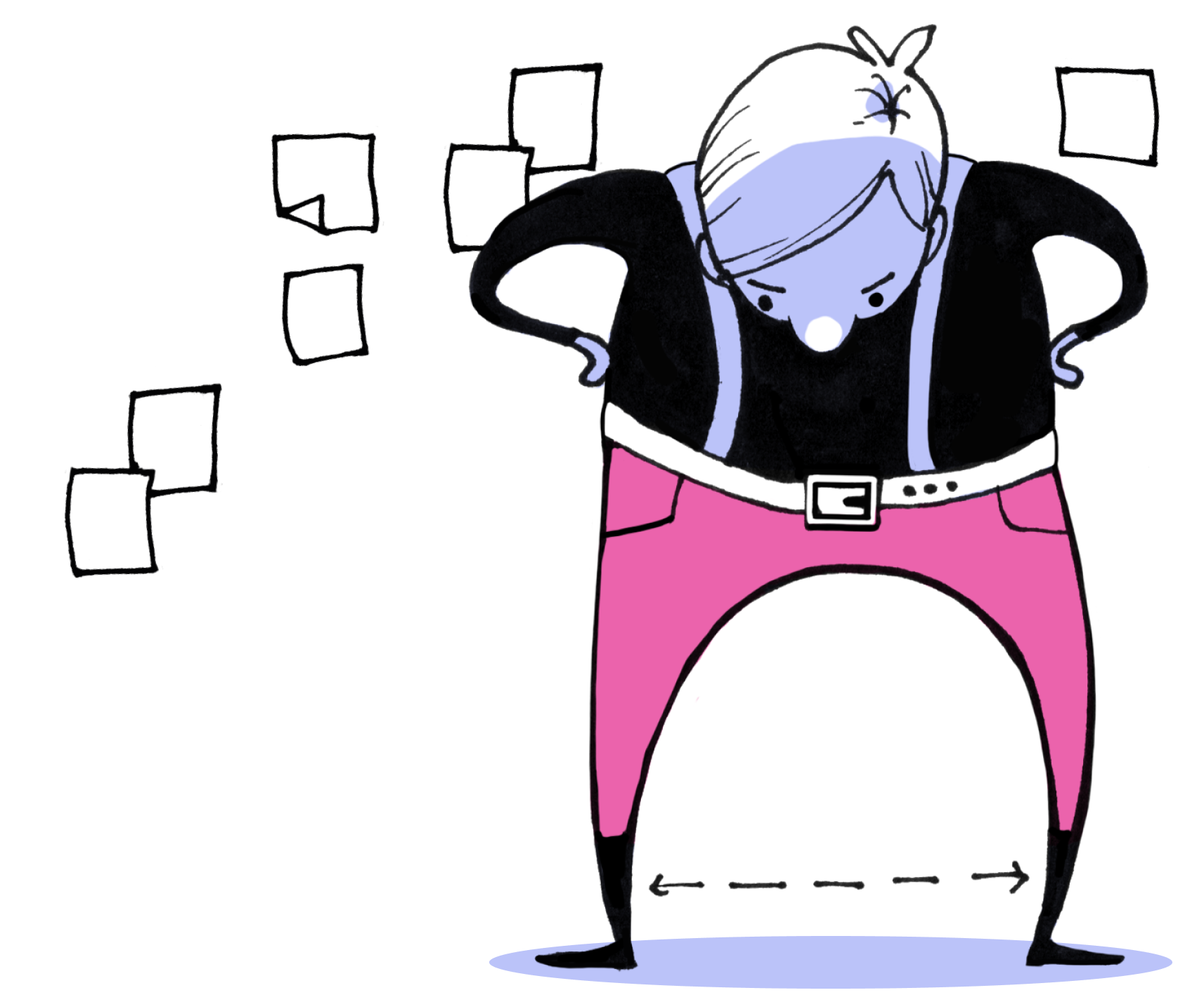 PRODUCT MANAGEMENT
Identify the factors that lead to conversion
Follow a customers' thought process or actions from log-on to purchase or sign-up.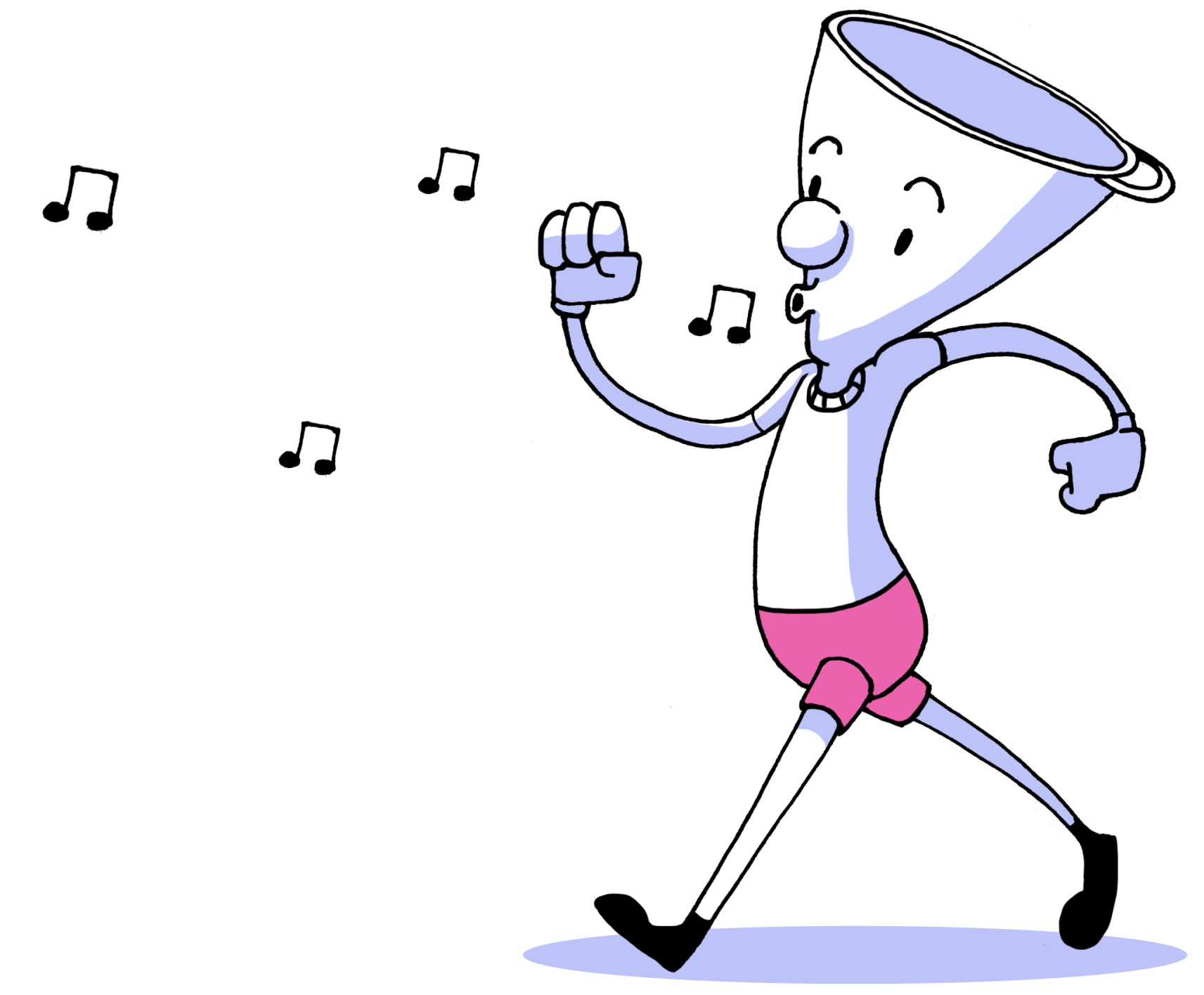 MARKETING
Assess performance before spending
Confidence in spending hard-earned budget dollars comes with your customers' support.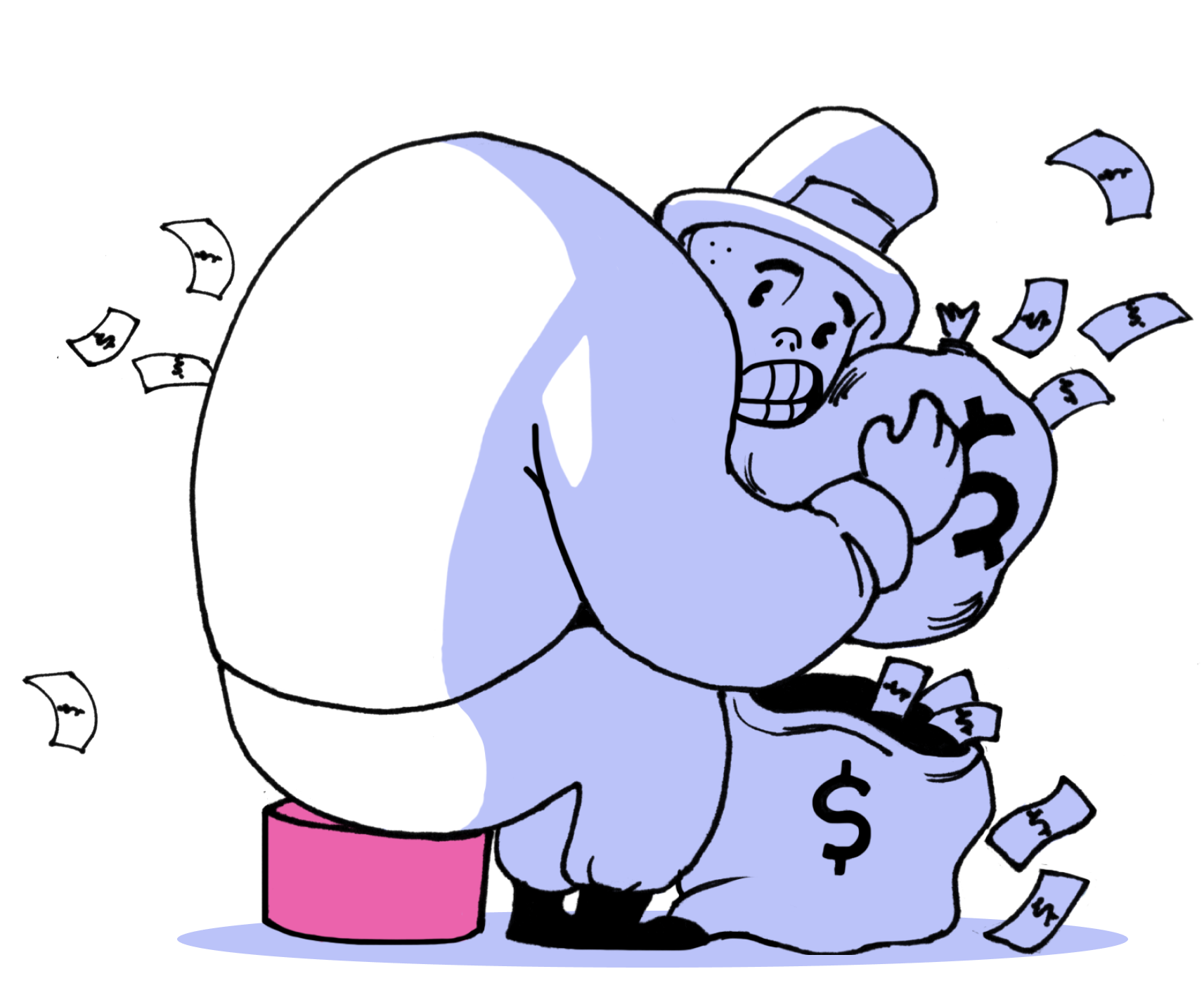 DEVELOPMENT
Have confidence across experiences
Ensure digital products carry a seamless transition between interactions, screens, and devices.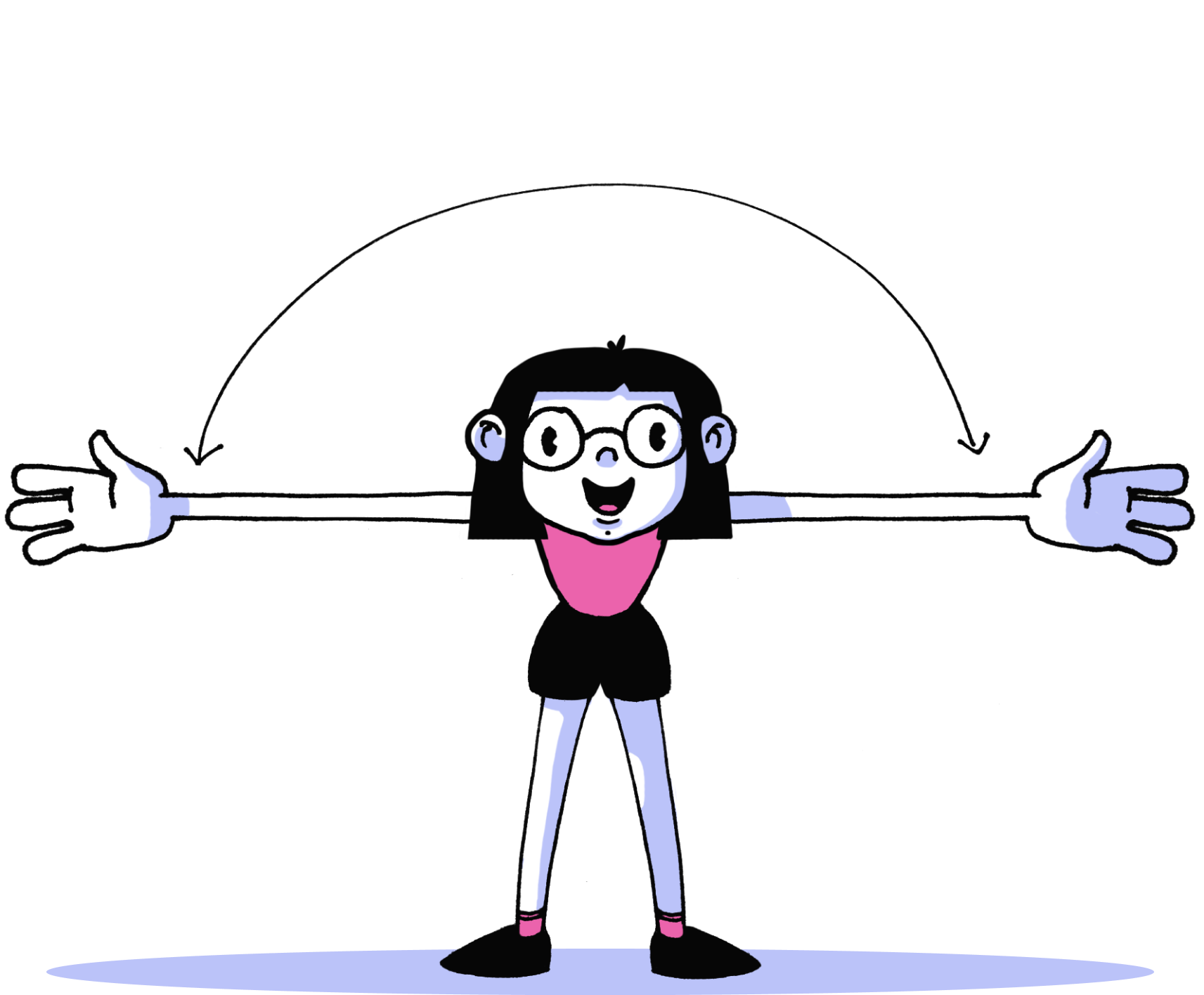 The world's best agencies use Helio to make creative decisions.
Ready for takeoff?